India & indonesia are better than China..!?

The bond market of countries including india and indonesia is doing well compared to the international market. Amidst the tension prevailing at the international level, there is high volatility in debt securities. In the third quarter, the bond market of many countries, including china, has seen a decline. In particular, the sovereign debt growth rate of the two countries saw a modest loss of 0.4% and 1.5% respectively. This leaves china behind as the least performing Asian nation.

Amidst the sell-off prevailing in the international market in the third quarter, countries including india and indonesia are seen to be somewhat okay. In the third quarter, countries including South Korea, Taiwan, Thailand, Philippines, Malaysia, china, indonesia, and china are behind india and Indonesia.
This may provide security to indian and Indonesian markets amid volatility in bond markets including the US. Investments in china have also decreased, especially in the current recession. China's bond market has seen a slight decline since April. RBI has been continuously increasing interest rates to keep inflation under control. This has led to a boom in the bond market as well. The indian rupee has become the best among Asian currencies in the last 3 months. This has led to the return of foreign investments into the indian market.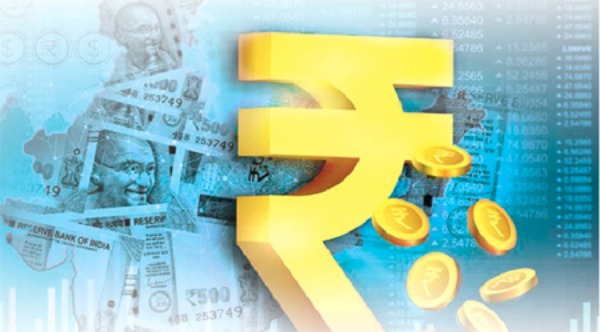 India's growth rate amid the international market is seen to be somewhat okay. After the interest rate was hiked a few weeks ago, it is expected that the rate may be hiked in the upcoming RBI meeting. Due to this, the value of the rupee may rise further. This is expected to be positive for the bond market.
మరింత సమాచారం తెలుసుకోండి: