Delivery in 4 hours....!? Amazing announcement of Amazon!

We have seen that amazon, one of the leading e-commerce companies in the world, has been issuing various offers to customers from time to time. In this way, it has issued an announcement saying delivery in 4 hours for the customers who are currently ordering. It is noteworthy that this announcement will be a great boon for amazon customers. In 14 cities in india, amazon has implemented 4-hour delivery service and it has been announced that it will be expanded to 50 cities.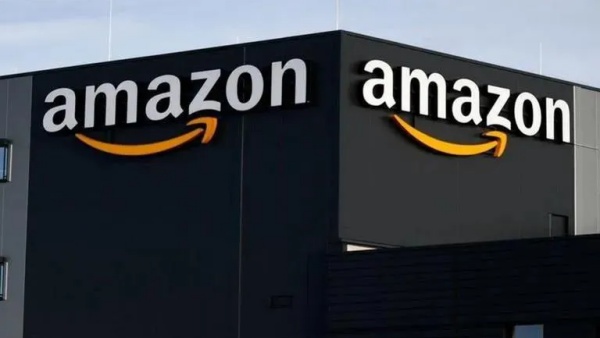 At the same time, it is noted that this service is only available to amazon Prime subscribers. It is noted that only some products are restricted in the service that delivers in 4 hours in 50 cities across the country. Those products are wireless, consumer electronics, books, toys, media, kitchens, luxury, sports, video games, and personal care products.
It is to be noted that in india in 2017, amazon introduced same-day delivery and this facility was available in many cities like Surat, Mysore, Mangalore, Bhopal, Nashik, Nellore, Anantapur, Warangal, Ghaziabad, Faridabad, and Patna.Abhinav Singh, Director, Supply Chain & Transportation services, amazon india said that they are always innovating to better serve their customers.
After same-day delivery, they now deliver in 4 hours. They are very happy to introduce this service not only to metros but also to towns and small towns, he said.
మరింత సమాచారం తెలుసుకోండి: