The september quarter results from Infosys, India's largest IT service and software exporter, have been announced. In this regard, TCS's competitor Infosys presented its quarterly results today. Profitability of Infosys For the quarter ended september, Infosys made a net profit of Rs 5,421 crore. This represents a 12 per cent gain over the previous financial year's september quarter. This represents a 4.3 per cent gain over the previous quarter. Revenue at Infosys Furthermore, Infosys' total revenue increased by 20% to Rs 29,602 crore.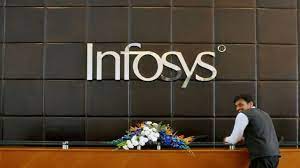 In the september quarter of the previous fiscal year, Infosys made Rs 24,570 crore in revenue. Infosys Projections In fiscal 2022, Infosys expects total revenue to increase by 16.5 to 17.5 per cent. A margin of 22 to 24 per cent is also expected, according to the company. Dividends from Infosys Meanwhile, Infosys has declared a dividend of around 15 rupees per share to its shareholders.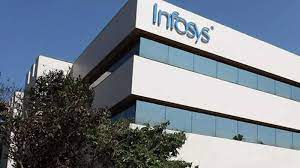 Infosys has also increased its layoff rate to 20 per cent. It was 13.9 per cent in the last quarter. This has led to a large increase in the number of people leaving Infosys. Infosys has decided to hire 45,000 freshers to fix this problem.
మరింత సమాచారం తెలుసుకోండి: