RRR movie actor in Vetrimaran's direction..!?

Director vetrimaran is one of the famous directors who has won national awards for his successful films in Tamil. vetrimaran is one of the most wanted directors in the tamil film industry. He is currently busy working on 'Viduthalai' starring soori and vijay sethupathi in the lead roles. The film is based on the story of writer Jayamohan's 'Thunaivan'. Recently some photos taken at the shooting site of the film were released.

It has been reported that director vetrimaran will be directing a new film with telugu actor Jr. NTR. However, the official announcement has not been made yet, and it is worth noting that junior ntr is not currently in any films.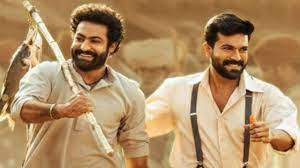 The recently released film 'RRR' was well-received worldwide with junior ntr in it and also was a super hit.
Junior ntr is all set to act in 'KGF' director Prashant Nee's direction in 'NTR 31' and a film directed by koratala siva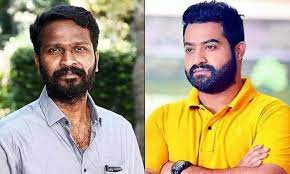 .Once the work on these two films is completed he is expected to star in the upcoming film directed by Vetrimaaran. It has also been reported that director vetrimaran will be directing 'Vaadivasal' with Surya, following which he is in talks to make a film with Kamal Haasan. He had already said in an interview that he was going to prepare a story for Vijay.
మరింత సమాచారం తెలుసుకోండి: