Vijay has no reaction..? Beast's Villain in huge Controversy..?

Vijay is a famous tamil actor who has acted in the movie Beast. The film, directed by Nelson, did not meet the expectations of the fans. The film was a failure, generating huge anticipation. malayalam actor Shine tom Chacko was introduced as the villain of this film. In this case, the interview with Shine tom Chacko about the Beast movie has caused great controversy.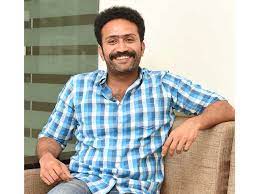 In an interview, Shine tom Chacko was asked about the Beast movie and the experience of starring in it. Asked about his entry into tamil cinema through the film Beast. Shine tom Chacko teased saying that the Beast movie itself is not a good entry for tamil cinema. He hasn't seen the Beast movie yet. He only saw memes related to the Beast movie.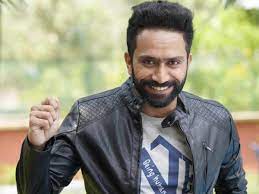 Also, his talk about actor Vijay has caused a great deal of controversy. He said that when a person is being beaten, there must be a reaction on the face of the person who is lifting him, according to his weight. The scene should be like he is so calm. But, Vijay would throw him like he was throwing a paper in the film. For this, Vijay cannot be blamed.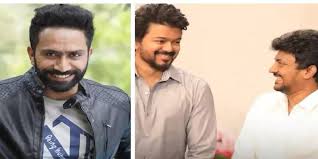 But the film crew has to take responsibility for this. Thus he has spoken. His speech has caused disgust among Vijay fans. Many have been shocked by such sarcastic criticism of the film, which debuted as a villain and made its debut in another language. This has led many to condemn actor Shine tom Chacko.
In the movie Beast, actor Vijay is seen tying actor Shine tom Chacko on a rope. This scene has been criticized by many. Also, the scenes of actor Vijay flying a plane in the movie Beast have come under heavy criticism. Not only the Vijay fans but also the kollywood fans have been shocked to learn that the actor who played the villain in the film has not seen the film of the famous tamil actor and has spoken as if he is making fun of the film.



మరింత సమాచారం తెలుసుకోండి: