Great mind of legend Saravanan..? 24/7 Donation..!?

Actor and businessman legend Saravanan's message that his house will remain open for people and that food donations are taking place all the time is gathering praise among all. legend Saravanan, one of the 'Saravana Store' group, became very popular in his own store advertisement, by dancing and surpassing the leading actors. Although his commercials received some criticism, he continued to act in subsequent commercials and won a place in the hearts of his fans.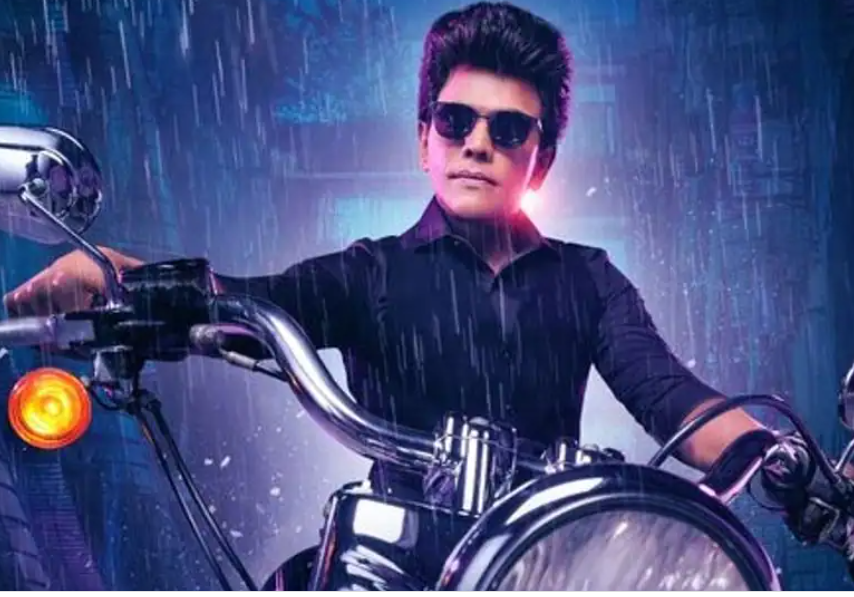 Based on the popularity gained through this, he made his debut as the protagonist in the film 'The Legend' under the direction of JD-Jerry, the duo who directed his advertisement. Although the recent release of the film received mixed reviews, the film's narrative garnered praise. After this film, while many directors are approaching him to play the lead role, it is said that he will take a small gap and give his entry again in a quality film.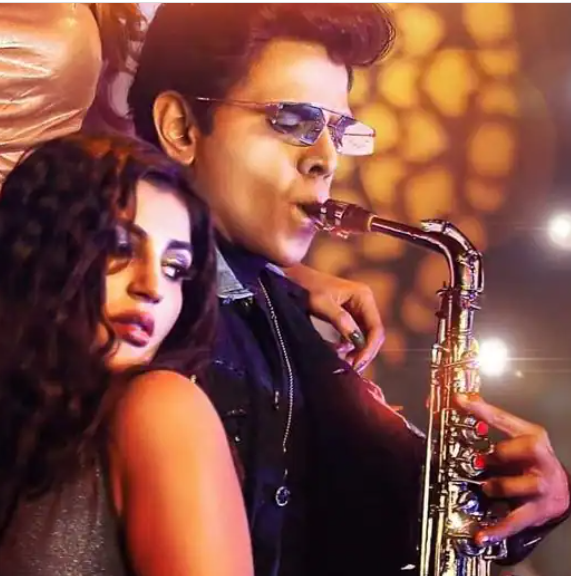 After making his debut as a hero on social media, legend Saravanan, who is very active on social media, has now posted some photos and has been gathering praise. That is, legend Saravanan has said that food is being given to people 24/7 in the house which he has built in Tirunelveli.
 So far, beyond being a businessman, producer, and actor, they are saying that he has also proved to be a gifted soul. He also posted some photos of the temple where some pooja is done on vijayadashami in his village, and those photos are being viewed virally.
మరింత సమాచారం తెలుసుకోండి: