Angelina Jolie: Angelina Jolie made serious allegations against Brad Pitt, said - he strangled the child and ...
Hollywood superstar Brad Pitt and actress Angelina Jolie are in constant headlines these days. The actress has filed a lawsuit against her ex-husband for about $ 250 million. Meanwhile, she has also made many sensational allegations against her husband. The actress says that her ex-husband has done domestic violence against her.
Angelina made serious allegations against Brad Pitt, saying that he had treated her unfairly. The actress has told that in the year 2016, Brad became aggressive with her. The actress also said that Brad had strangled one of them when their children intervened and tried to save them. According to the actress's claim, Brad also assaulted her.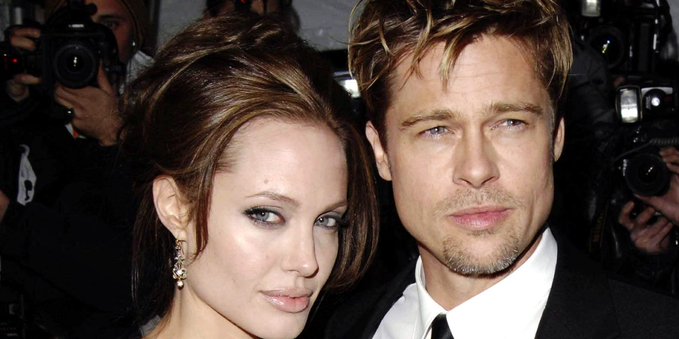 According to media reports, in the documents filed in the court, the actress has claimed that Brad argued with a child before reaching the airport on the day of the incident. At that time all the children were between eight and 15 years of age. According to the document, when he reached the flight, the actress asked him what happened. On this, she said that you are very supportive of children.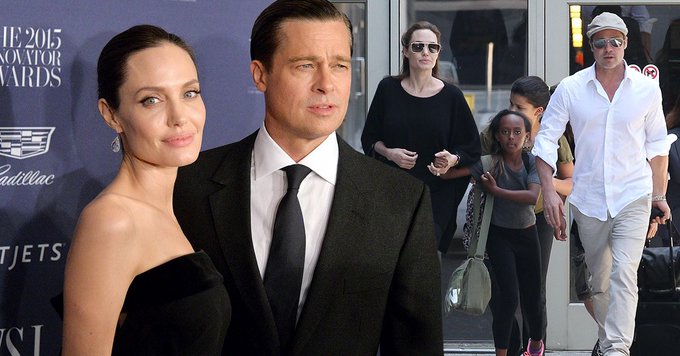 After this, he took them near the toilet and started a scuffle. Seeing all this, the children ran to save the actress, which further enraged Brad and he grabbed one of the children's throats. Angelina claimed that during this time she also raised her hand to a child. At the same time, Brad Pitt's reaction has also come to the fore in this regard. He has denied all the allegations and called them baseless.
మరింత సమాచారం తెలుసుకోండి: