5 Top directors who behave rudely during shooting...!?

Directors are the main reason a movie reaches the masses and become a success. In that way, the directors have to think a lot to make the scenes as realistic as they envisioned in their minds. For that, each one of them follows each style. There are different types of directors like getting jobs by knocking and being rude. Here are five directors who are rough and tumble in that regard.

Bala: He has given many successful films in tamil and has won many awards including the National Award. The main reason for this is the realism in his films. He will not leave the actors until the scene he wants is done. In other words, the actors and actresses will become one way before they finish acting in his movie. To that extent, he comes to the shooting spot as an angry man.
Selvaraghavan: He has directed many successful films like 7G Rainbow Colony, and Kadhal Konden and is now also an actor. Recently, the movie Naane Varuven was released under the direction of Dhanush. He is a bit rough by nature and does not talk lively on the set. Apart from that, he will ask to act as many times as he wants if the scene does not go well without looking like a big actor.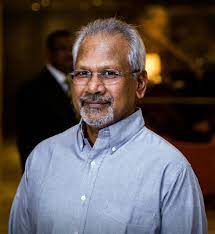 Mani Ratnam: A very talented director, he is also an active person. If he gets a commission to act in his film, the people involved have to put in a lot of effort. So much so that he would hire everyone without even letting them eat. That's why many people are afraid of his shooting.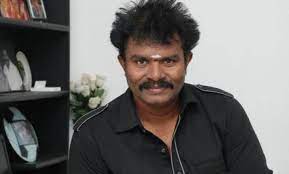 Hari: Directing films with a unique style of action sequences, fast-paced storylines, and huge star casts, hari is a tough guy to watch. He will be very serious on the set too. He used to be a little strict on the sets to make the scenes look realistic. This is why his films are getting popular among people.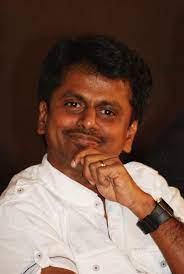 AR Murugadoss: Having directed several hit films including Ghajini, and Ramana, murugadoss will be extremely strict on the shooting spot. He's a killer at hiring actors and he's also good with technicians.
మరింత సమాచారం తెలుసుకోండి: