Malavika Mohanan, a girl from Kerala, became well-known through tamil films. She has not yet made her debut on telugu television. She currently has a number of films to her name in Malayalam, Kannada, tamil, and Hindi. This woman certainly captures the attention of observers and commands their senses while donning a baby pink outfit that reveals the skin beneath her neck.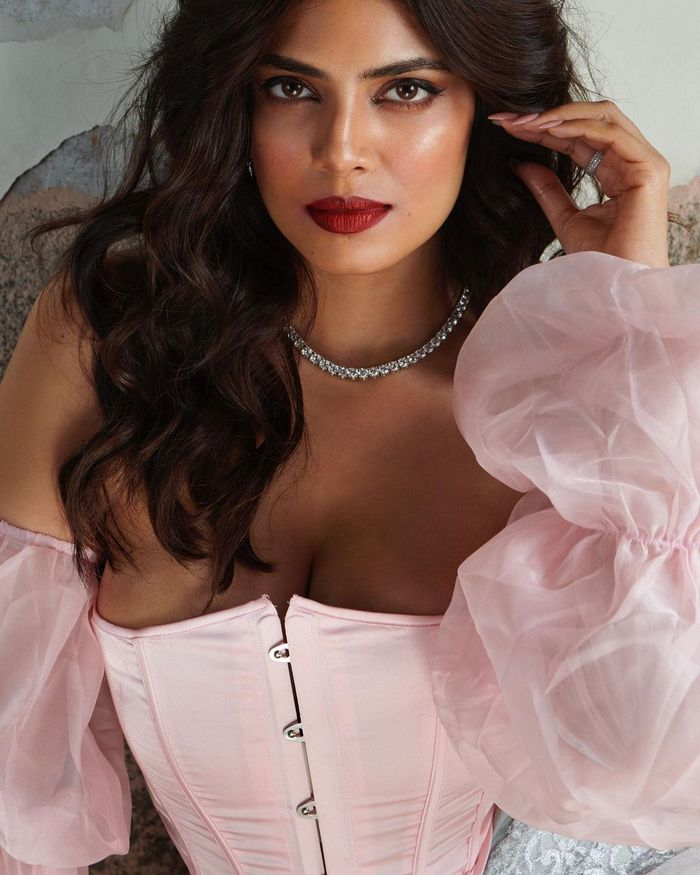 She really raises the temperature of the surroundings thanks to her oomph and X factor. With these images, she plants landmines in the hearts of countless young guys. Her piercing eyes and striking features are like Cupid's arrows. The images are becoming viral on social media among beauty enthusiasts. malavika is currently preoccupied with the hindi film Yudhra on the work front.
Malavika Mohanan is one of the select few who can enhance any style with a magic wand. The actress has always been a diva in the traditional sense. She always sparks talk no matter what she wears, and this time she is bringing the heat to our screens in a gorgeous pastel pink corset top with big puffed sleeves. The top has an off-shoulder neckline and is stylish.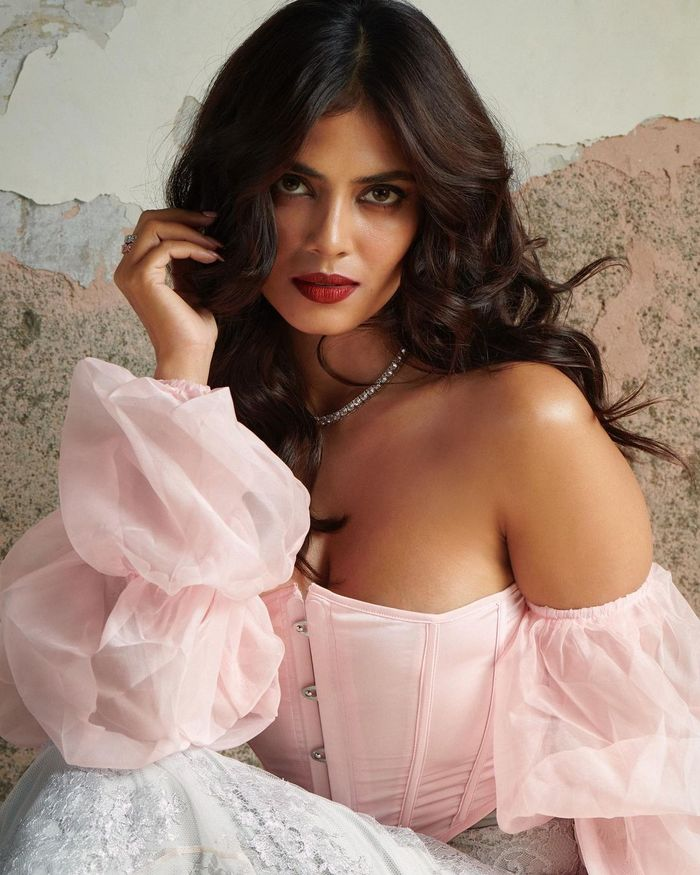 She wore it with lace pants that complemented her outfit. Her bright red lip and accentuated cheeks made for the ideal glam makeup.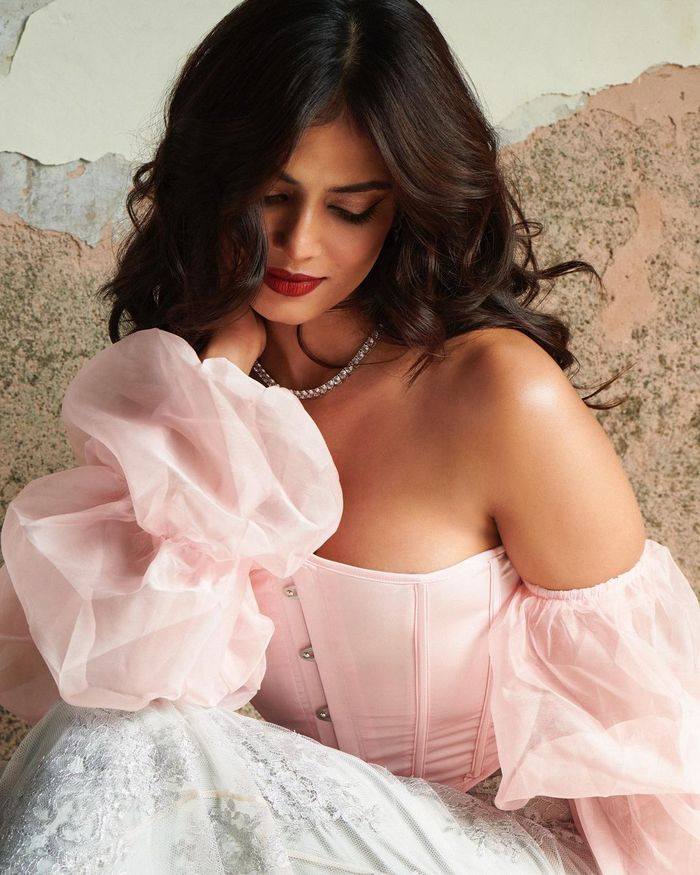 మరింత సమాచారం తెలుసుకోండి: