Rashmika Mandanna, a national favourite, is facing criticism from kannada film enthusiasts after a contentious video about her debut film went viral. Someone requested rashmika to talk about her stage debut. The actress described how she entered a beauty contest and how that led to a movie deal. rashmika made the "quotes gesture" with her hands and added, "I got a call from this production firm," without mentioning the company's name.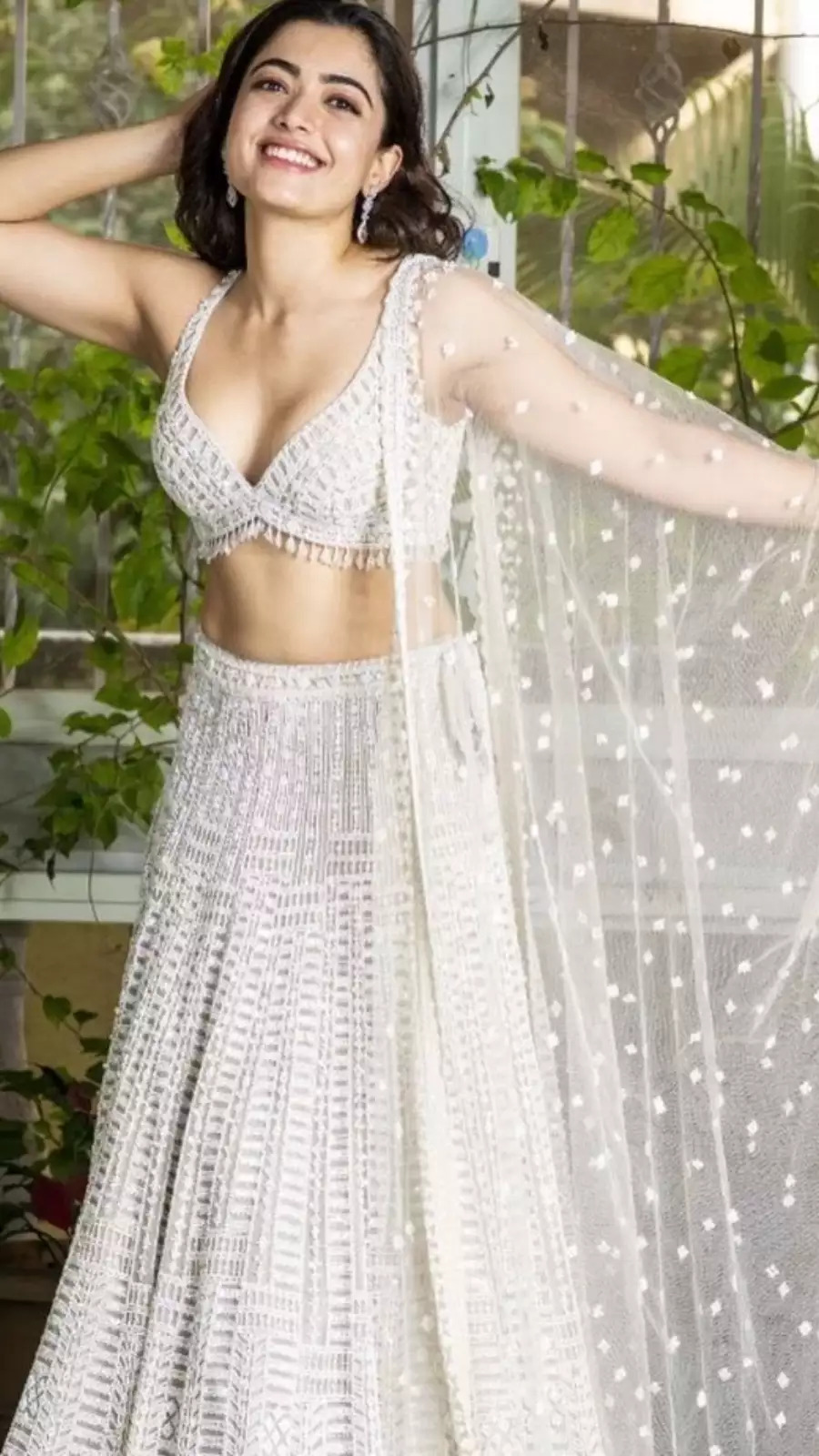 After that, some members of the
audience
regarded her attitude to be disrespectful and haughty. According to recent rumors,
rashmika
has angered
kannada
theatre owners, organizations, and the film industry. They may even be considering taking legal action against her by forcibly removing her upcoming movies
pushpa
2 and Varisu from theatres in Karnataka.
A similar tweet that went viral on
social media
has divided internet users. Although we are unable to verify the post's legitimacy.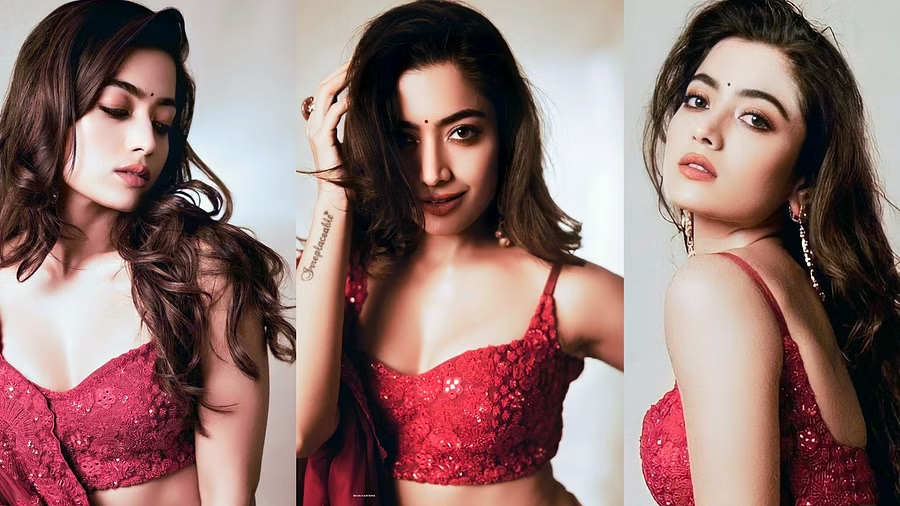 "Kannanada theatre owners, groups, and the
film industry
will soon take action on #RashmikaMandanna, according to
news
from Karnataka! They might even go as far as permanently banning @iamRashmika's films from #Karnataka. Worrying thing for the teams of #PushpaTheRule and #Varisu, according to the popular post.
మరింత సమాచారం తెలుసుకోండి: