Sai Pallavi was introduced to the telugu audience with the movie Fida. As a heroine, sai pallavi, who has gained recognition as a star heroine in telugu in a very short time, has acquired a huge fan following. sai pallavi has also been given the title of Lady power star by fans. She has become such a fan that she attends any event and crowds flock in huge numbers. Such fans are now expressing their grief. Apart from sai pallavi not doing movies, there are doubts about sai pallavi not doing movies as she is taking steps towards spirituality in recent times.
There is no condition that sai pallavi should not do films.. but currently she is not doing films. Recently, sai pallavi shocked the fans by appearing in a spiritually different traditional dress. Meanwhile, these photos of sai pallavi in saree are buzzing on social media. Usually, the heroines are showing off the beauty of the navel in the saree and showing off the cleavage show. But sai pallavi surprised everyone by sharing photos as if she has such beauty without showing even a bit of skin in the saree without showing anything.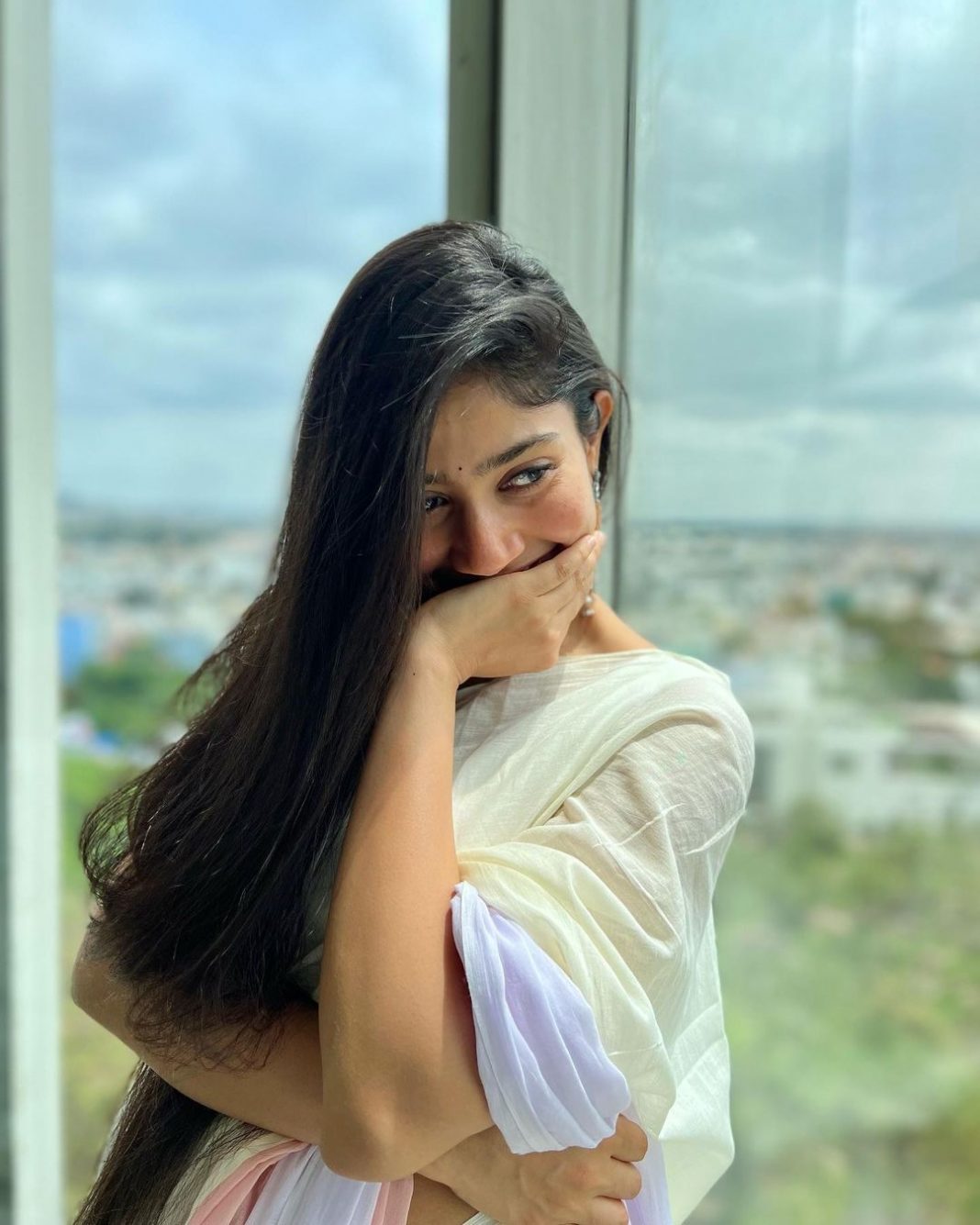 Netizens are commenting that if they look at these photos, when will they see sai pallavi again on the silver screen. These photos are currently going viral on social media. Even if she gets a chance to act in big hero movies, this saleswoman has given a break to movies for now. It has to be seen whether sai pallavi will do new films in this year.
మరింత సమాచారం తెలుసుకోండి: