Love Story, a telugu film, has enchanted everyone. Despite the fact that the film appears to be old wine in a new bottle, the love story movie has captured many hearts thanks to a preview of the dazzling chemistry we've seen between leading pair naga chaitanya and sai pallavi, as well as their smoldering dancing moves as an onscreen pair.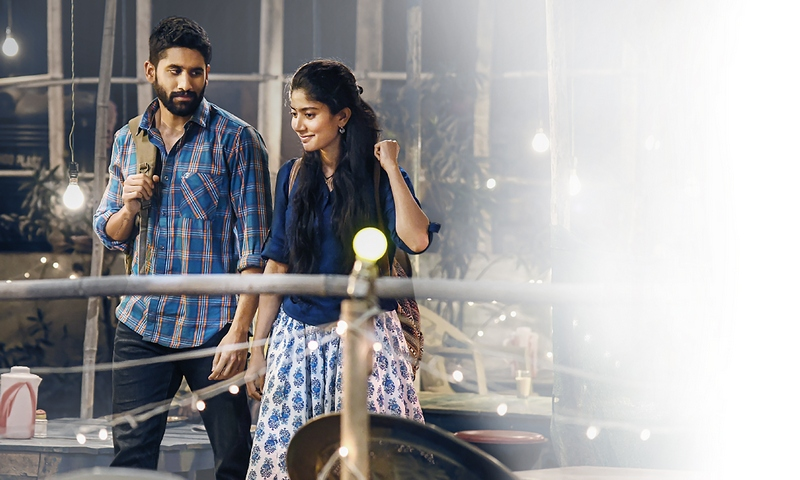 Given the early glimpse of what we've seen between sai pallavi and naga chaitanya, their enthusiasts and tollywood cinephiles, in general, are eager to learn more about how the performers nailed their scenes together as well as how they managed to burn the dance floor, especially since the latter isn't known for his adaptable feet as much as the former.
Sai Pallavi told an online platform that naga chaitanya is a darling who suited her totally in the love film and has done a fantastic job himself. She spoke about how much she enjoyed working with him and how he went the additional mile to get the dance scenes right. She praised his performance, saying, "He produced a reasonable act that would win people's hearts."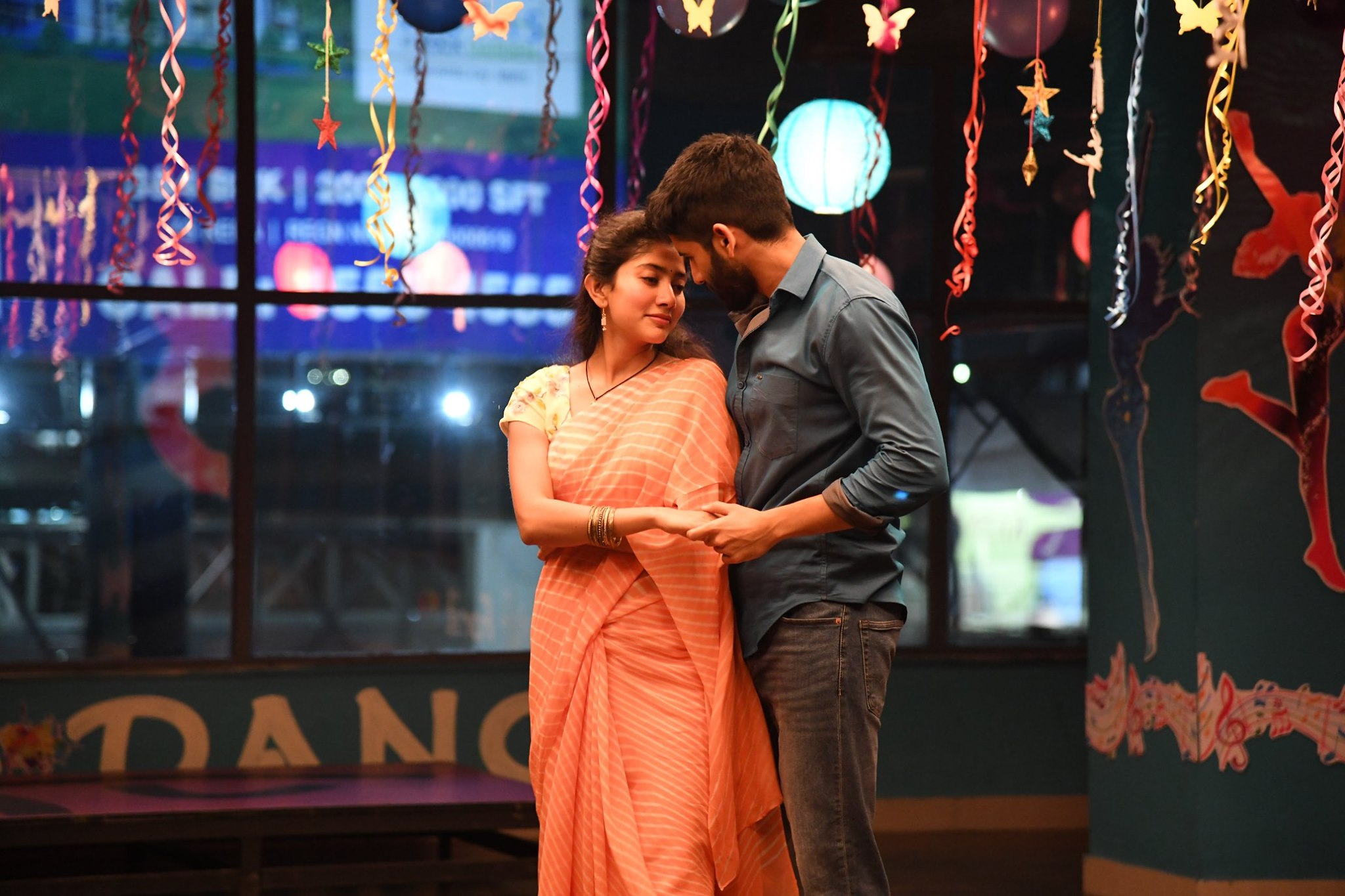 When it comes to his dance moves, the actress concluded that while he did a wonderful job, it's not fair to compare them because they're good in different ways, commenting on how it wouldn't be fair to say she doesn't fight well on film just because Chay is better.

మరింత సమాచారం తెలుసుకోండి: