Samantha and naga Chaitanya's romance cut-off has recently been in the spotlight. There are many rumors that all is not right in paradise. While the couple has kept a stoic silence, the divorce rumors haven't died down. There has been a lot written and said about the two. samantha is demanding this much alimony, according to certain media outlets, or samantha is the one who made the error. According to the bollywood portal, samantha is planning to take legal action to prevent media outlets from reporting her personal life.
In this case, samantha has now revealed how she spends her time as she completed all her shooting formalities and is spending some alone time for herself and she revealed she is doing binge-watching. She revealed that she is now a huge fan of Netflix's Stranger Things and she is excited to watch the next season in early 2022 and she also added that she is spending more time on Netflix these days.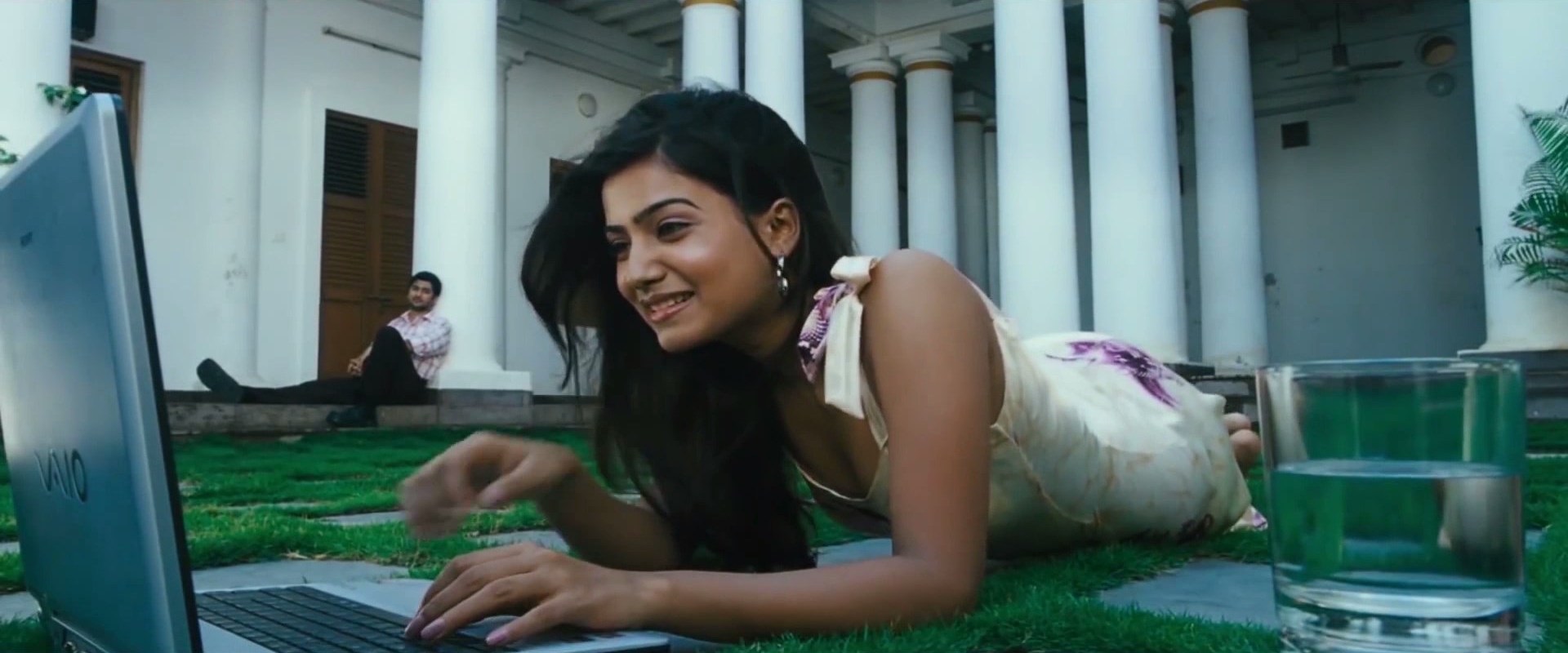 Earlier, samantha worked for amazon Prime Video and as she is now binge-watching on Netflix, there are also speculations that samantha might soon do a web series for the famous OTT platform sooner or later. However, samantha prefers serenity and calmness now and she doesn't want to sign any new projects as she is unable to focus on any of them due to her personal relations.

మరింత సమాచారం తెలుసుకోండి: