According to the buzz in tollywood, rana daggubati is expected to sing for his upcoming movie 'Virata Parvam'. 
Rana Daggubati is one of the prominent actors in the tollywood industry. He has acted in numerous films over the years and has secured a place for himself in the industry. Debuting in sekhar Kammula's Leader, the antagonist role in the Baahubali series provided him the much-needed breakthrough.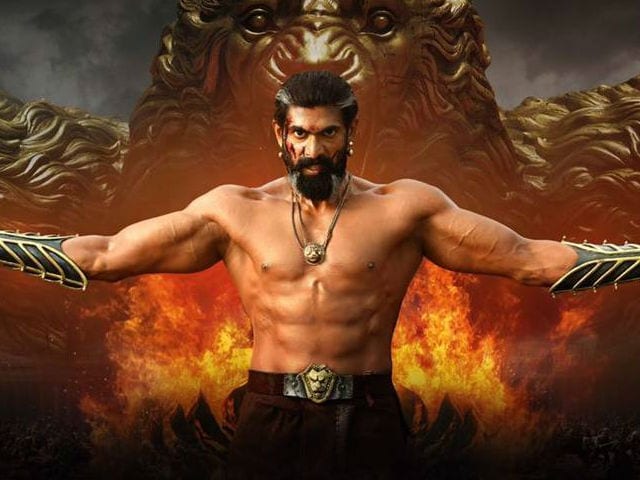 The 'Ballala Deva' character he portrayed took him to the epitome of fame throughout the country. However, Rana had to face some issues in the recent past. He was one of the celebrities who got listed for the drug case. It really took a toll on his market.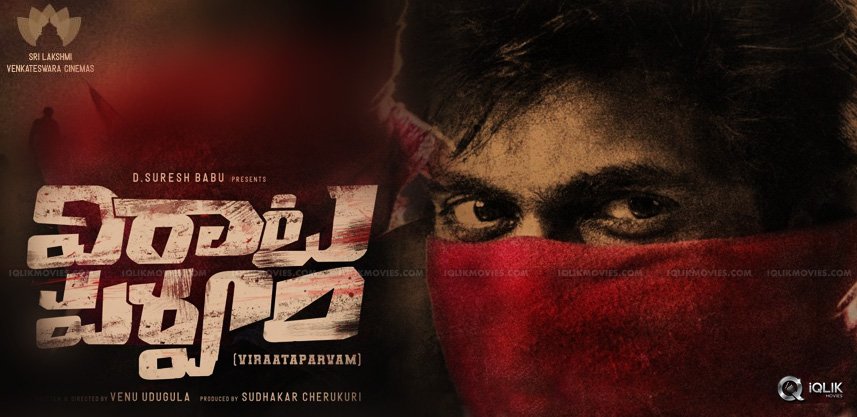 Now that, his name has been cleared. rana daggubati is trying to get his mojo back in the industry. He is starring opposite pawan kalyan in 'Bheemla Nayak' which is expected to get back some good name. Also, he is acting in 'Virata Parvam' with Sai Pallavi. Apparently, rana daggubati has opted to sing in the movie. The song is said to be a thought-provoking one which is said to be recorded next week. 
Virata Pavam is expected to release on october 15 while Bheemla nayak is expected to release for sankranti 2022. 
మరింత సమాచారం తెలుసుకోండి: