Ranveer Singh and ananya Panday enjoyed the Weekend together. The two seemed to have had a wonderful time on set, despite the fact that their plans were kept private. On Instagram, ananya posted a selfie of herself and Ranveer posing for photos. ananya was dressed in a short green dress and posed for the camera, while Ranveer stood behind her. He was clutching a huge rainbow-colored umbrella that was big enough to cover both of them.
Last night, ananya Panday and her mom were photographed entering the home of famous fashionista manish Malhotra. ananya looked stunning in an all-black one-shoulder dress, and her sparkly makeup was flawless for the occasion. Chunky Pandey, the dad of child starlet ananya Pandey, reveals that ananya, like her mom, does not know how to cook and instead prefers to make up stories!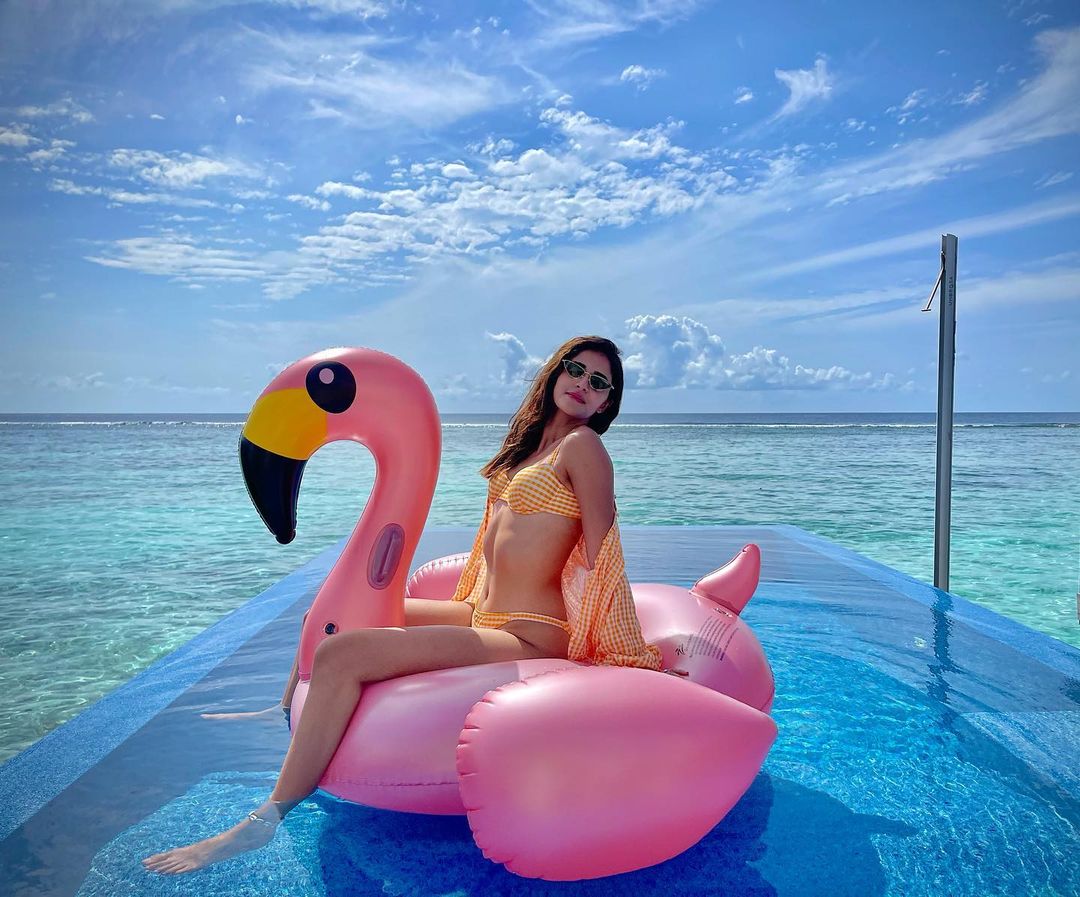 Ananya Panday recently revealed her excitement about the restart of 'Liger' shooting with actor vijay deverakonda and how enthusiastic she is to get back on the sets and have some action sequences. Meanwhile, ananya Panday also revealed that she will be the new face of Fast Track brand watches and her ad has already been aired on several tv channels.

మరింత సమాచారం తెలుసుకోండి: