Doctor, a film starring Sivakarthikeyan and Nelson dileep Kumar, was released in theatres last week. The film has received a lot of positive feedback from audiences since it has succeeded to amuse them with a wonderful mix of comedy and action. The film, which was produced by Sivakarthikeyan himself and stars priyanka Arul Mohan, was released in Andhra as varun Doctor.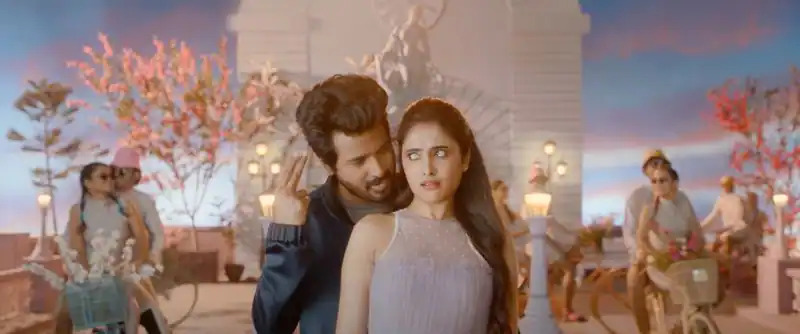 Following the second wave of the coronavirus, doctor has become the most successful tamil film. According to trade observers, the film earned Rs 60 crores in the first week in cinemas globally. On that note, Sivakarthikeyan took to social media to upload a video of Doctor's blockbuster festivities. It was a major celebration for supporters, with whistles, dancing in cinemas, putting milk, and playing songs. At the end of the video, don't miss Sivakarthikeyan's spectacular entrance.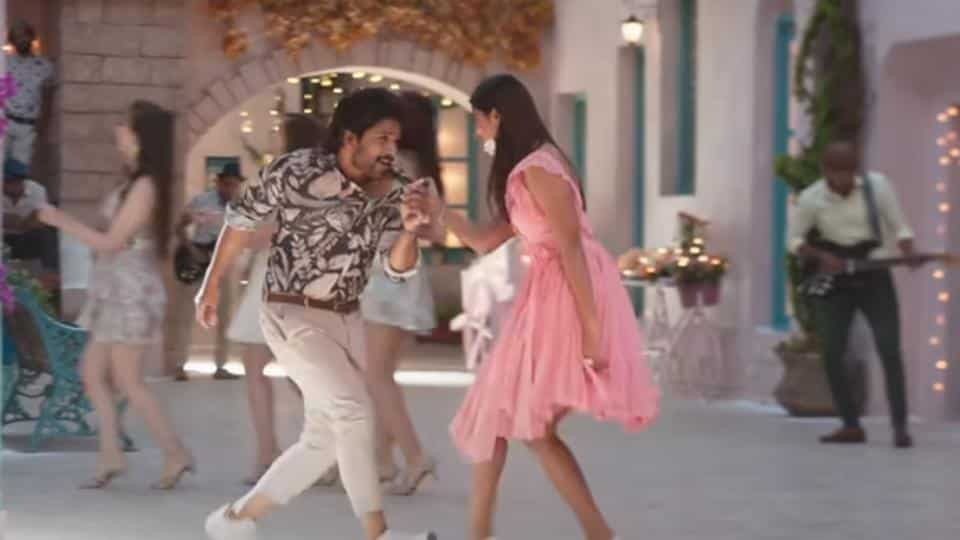 In this case, the movie faced criticism that, the song 'Chellama' clearly resembled Allu Arjun's blockbuster song 'Butta Bomma' and even the visuals reflected the same. Now, the video song of Chellama will be released today 11.03 am and tamil fans are keen to break the records of Butta Bomma. But, we feel that Butta Bomma is way ahead of Chellama in terms of beats and Allu Arjun's energetic dance steps too.

మరింత సమాచారం తెలుసుకోండి: