Rhea Chakraborty taken to social media today, january 15, to wish indian troops and their families a happy army Day. The actress included a photo of a soldier carrying an indian flag with a poignant statement. rhea chakraborty enjoys sending thoughtful comments to her followers on social media. To commemorate army Day on january 15, the actress wrote a poignant tribute for indian soldiers and their families.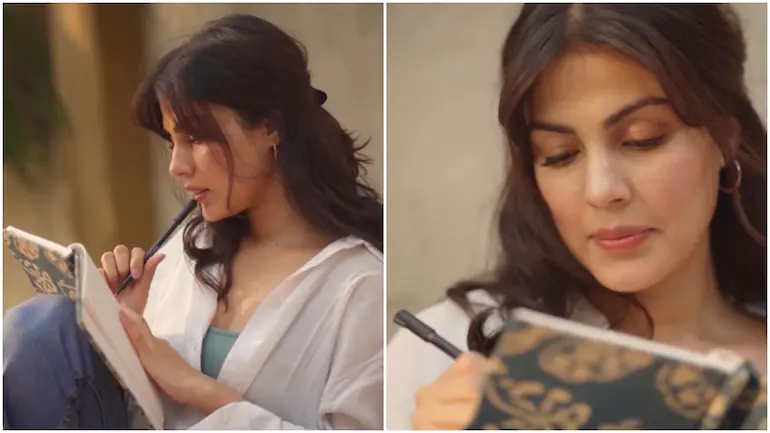 "Our flag does not fly because of the breeze; it flies because each soldier who died guarding it breathed his last breath." Happy army Day, everyone! rhea chakraborty commented, "I salute the Armed forces and the relatives of every army soldier and army lady #faujikibeti #jaihind (sic)." rhea chakraborty uploaded sun-kissed images of herself on january 12.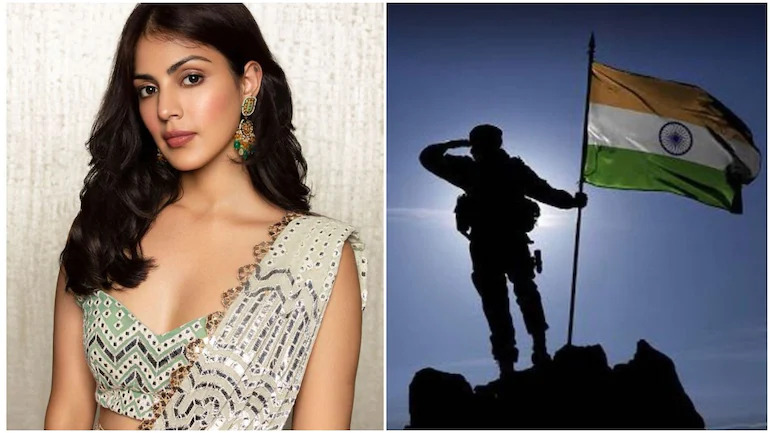 The actress was spotted eating vada pav, a mumbai street snack. It was her buddy anusha Dandekar's anniversary, so she spent several days with her girl friends. Rhea complimented her for a 'wonderful weekend.' The actress faced several troubles earlier and her laptop was seized as there are talks involved about Rhea being a part of the drugs scandal. However, she came clean and proved herself innocent to everyone.

మరింత సమాచారం తెలుసుకోండి: