Actress priyadarshan -Latest Updates, Photos, Videos are a click away, CLICK NOW'>kalyani priyadarshan has confirmed that his latest film, Hridayam, would be released in cinemas on january 21, as planned. Several filmmakers have pushed back their movie's release date because of the ongoing pandemic, and it is expected that Hridayam's theatrical premiere will be postponed as well.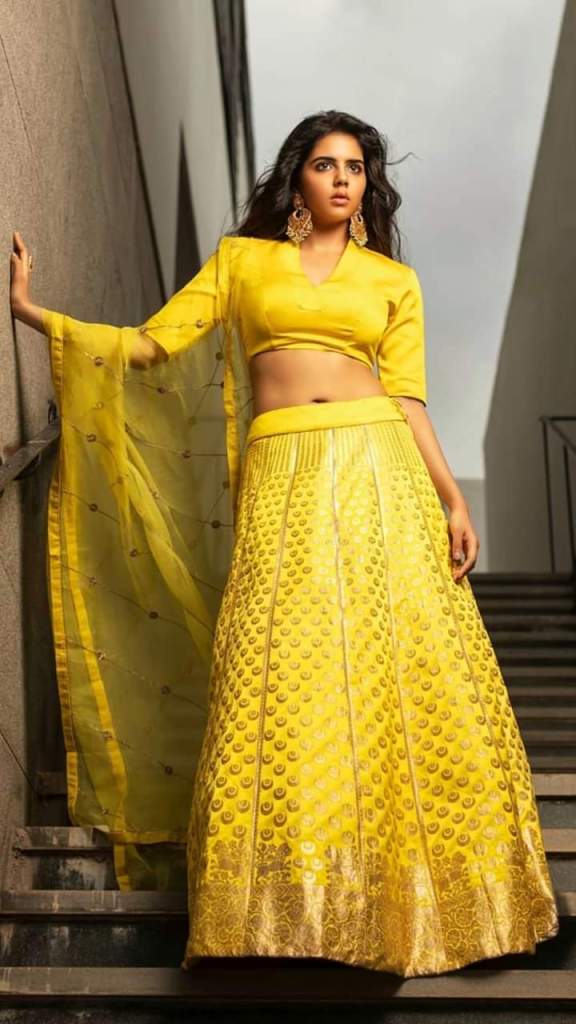 "We want to communicate with you as well that there's been no alteration to the release date of 'Hridayam,' which is due to reach the screen on the 21st of january," Pranav mohanlal wrote on his instagram profile. Unless there is a shutdown, sunday curfew, or nighttime curfew, the movie will open on the 21st of this month in kerala as planned, despite reports of a change in the launch date."
Vineeth Sreenivasan, who also wrote the narrative for the movie, helmed the love drama. Hridayam also includes priyadarshan and darshana Rajendran in the prominent roles, in addition to Pranav Mohanlal. Hesham Abdul Wahab composed the soundtrack for the movie. The plot of the film is based on vineeth Sreenivasan's and his wife's recollections of their life. The film will share their stories from their undergraduate days through their post-graduation lives. The movie was shot at the same university where the director and his spouse were both students. These two first met at the KCG college of technology in Chennai. Visakh Subramaniam and Noble Babu Thomas contributed to the project's funding.
మరింత సమాచారం తెలుసుకోండి: