This time the Lady Oriented movie is permanent ..! There have been three films in the samantha, trivikram combination.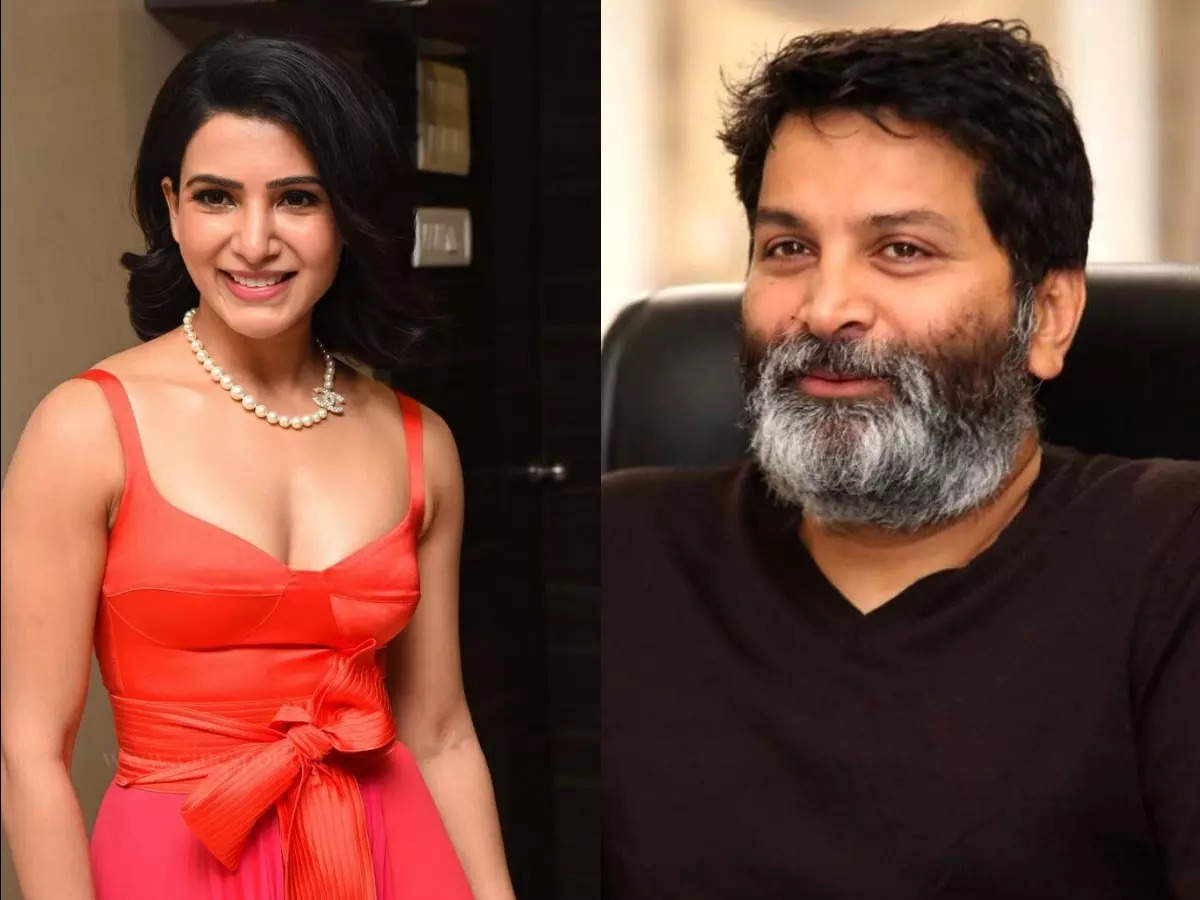 Once the directors like acting as a hero or heroine .. they hope to do a movie with them again and again. So many directors who have repeated the hero and heroine in a row.The magician of words who wants to work with the heroine who brought him luck recently. Not the only one .. samantha Ruth is the Lord.

Samantha and trivikram have come up with three films in combination. trivikram gave samantha his first chance in 'Attarintiki Daredi' with pawan kalyan as a drug addict.The magician of words was impressed with his performance in it... After that, he also chose himself as the heroine in 'Aa' with Nitin. The last film in their combination was 'Sannaf Satyamoorthy'.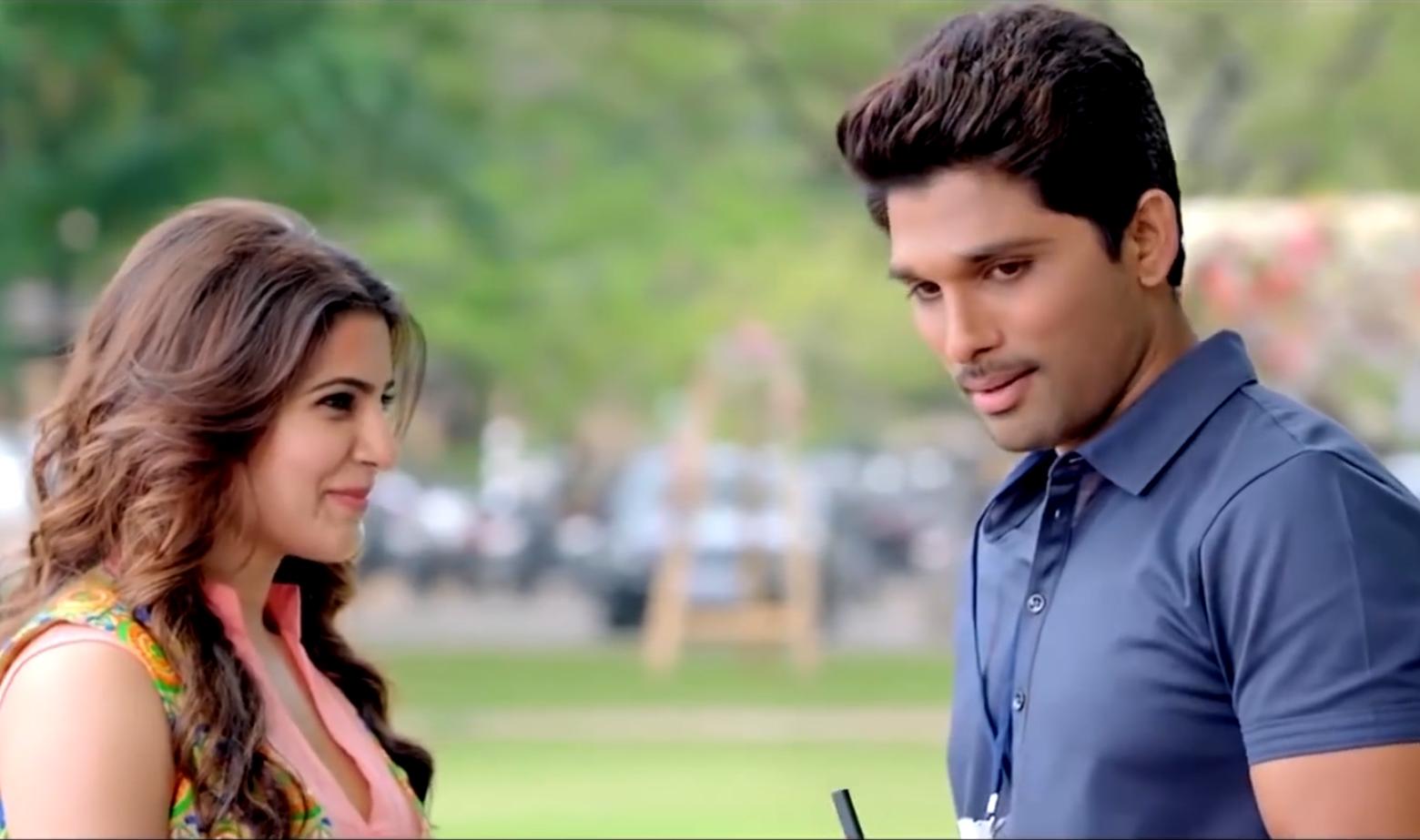 After samantha, trivikram made a series of films with pooja Hegde. Now he is thinking of shooting a different story with samantha once again.Trivikram has already announced the film with Mahesh .. but this project is now in doubt. If not Mahesh wanted to do a movie with ntr but it didn't even work out.

The rumour has gone viral in tollywood that the magician of words has decided to do a film with his lucky charm samantha when Mahesh could not make films with NTR. samantha is currently busy with a series of Lady Oriented and Pan india films.

మరింత సమాచారం తెలుసుకోండి: