Sasikumar is in tension with the Thalapathy ... The interesting thing that happened at the shooting spot
Sasikumar, who made his directorial debut in tamil cinema, is now attracting fans as an actor. Films like Subramaniapuram and Eesan directed by him attracted a large number of fans.
His first film Subramaniapuram won several awards. The film, which starred Jay, Swathi, Samuthirakani, Ganja Black, and many others, was the story of the period.
In a recent interview, actor Jay said that he had scolded director sasikumar a lot while starring in the film. Jay made his tamil debut as Vijay's brother in the film Bhagwati. It surprised many that he was like the original Vijay in print.
And his performance in the film was similar to that of Vijay. After that, he was acting in chennai 28 and got the opportunity to act in Subramaniapuram. But the fact that he acted like Vijay in that film has made the director very tense.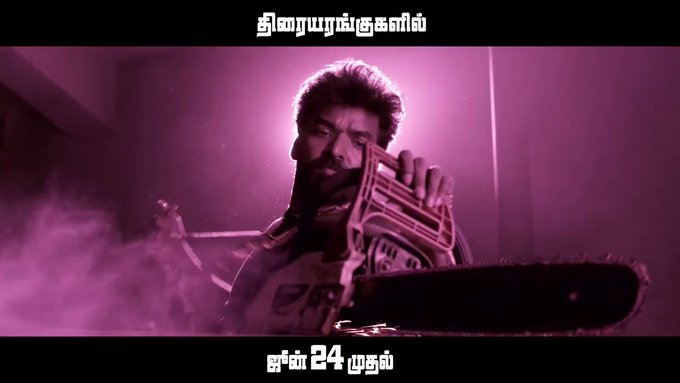 Thus to sasikumar and Jai, we are creating a story that takes place in the 80s. Vijay was not available at that time. So he has said that you have to act like yourself instead of like him.
After that sasikumar struggles and keeps Jay in the role. Jay, who has now said such an interesting piece of information, has been acting like him for ten days in the movie Bhagwati or something I played with Vijay Sara. I have been told that Bhavam sasikumar is the one who has suffered the most.
మరింత సమాచారం తెలుసుకోండి: