Naga chaitanya is dating with actress .. samantha tweeted at the peak of her anger
Actress samantha is the dream girl of the fans who has acted in many successful films in tamil and telugu movies. She fell in love with famous telugu actor naga chaitanya and married her a few years back.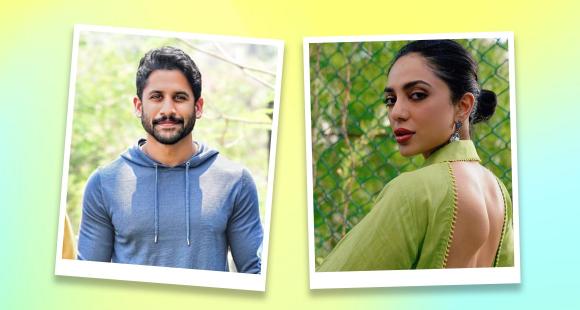 Their marriage, which was going well, ended a few months ago. The two announced on social media that they were going to split up. Although this came as a shock to many, the two involved began to focus on their work.
In that sense, samantha is currently busy acting in many movies. But naga Chaitanya's fans have been posting many bad comments about samantha on social media. However, he remained silent without noticing it all.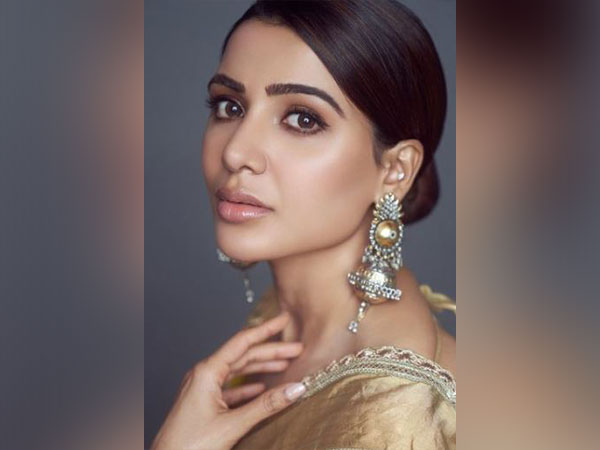 But now something has happened and she is raging on social media. It has been rumored that naga chaitanya has been dating popular actress Sobitha for the past few days. The telugu media has been reporting that the two of them often wander outside.
Fans of naga chaitanya who saw this have been saying that it was Samantha's PR team that spread such a rumor. Thus samantha is currently at a peak stage. As a result, she caused a stir by posting a tweet on her social media page.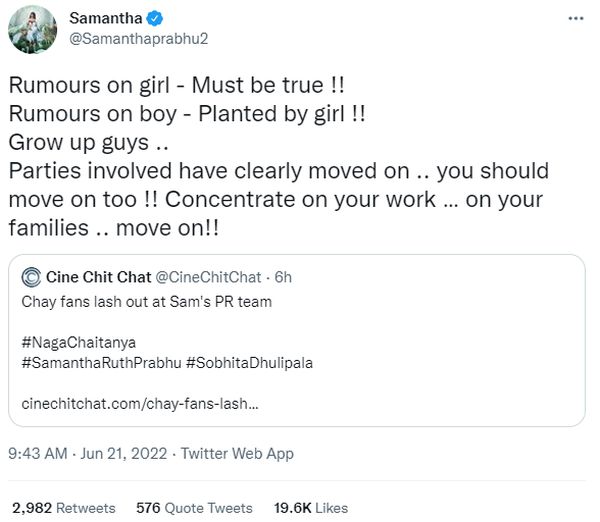 In it, she says that if a rumor comes about a woman we believe it to be true. She angrily questioned how you could talk that if there was a rumor about an order it was because of the victim woman.
Many fans who have seen this record of her have been making many comments in support of him. It is noteworthy, however, that fans of naga chaitanya are still exaggerating the issue.
మరింత సమాచారం తెలుసుకోండి: