Two actors of Netflix series passed away in accident???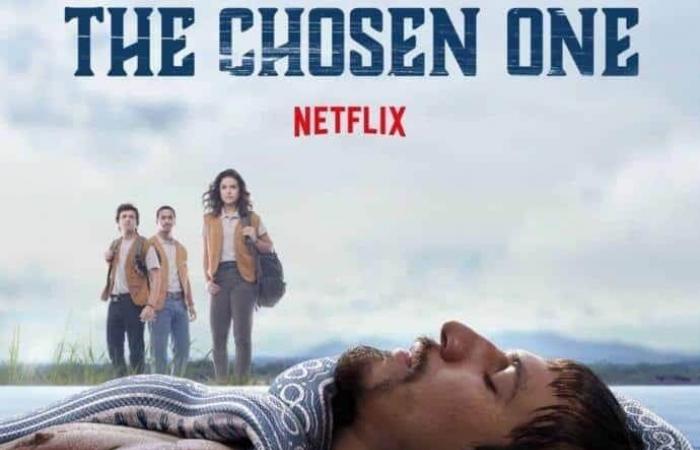 A show of the OTT platform Netflix has recently come into tremendous discussions. The entire team of this show has become a victim of a very bad accident. Two people have also lost their lives in this accident. This show of Netflix is 'The Chosen One', the shooting of this show was going on and many people were traveling together. During this, something happened that two important actors of the series died and with this the condition of many more people also remains critical.
The entire team of the Netflix series 'The Chosen One' was passing through the Baja california Sur Peninsula area of northwest Mexico. Many people of the team were traveling in a vehicle. According to media reports, this vehicle was at high speed and suddenly its balance got disturbed. After this the vehicle had a very bad accident. Two actors of the series have passed away due to a vehicle accident.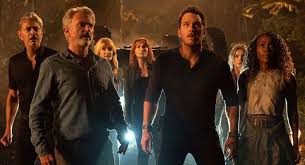 According to local media, the accident took place in a desert area. It is being told that the entire vehicle was overturned. After this accident, two actors - Raymundo Garduno Cruz and Juan Francisco González Aguilar died on the spot and several members of the team were seriously injured. It is being told that at present six other members of the team are admitted in the hospital and they are undergoing treatment.
మరింత సమాచారం తెలుసుకోండి: