Vikram, directed by lokesh and starring Kamal Haasan, is currently a huge hit with the audience. Thus the producer Kamal is very happy. With the same joy, he is currently about to start work for the second part of the film Thevar Magan 
Thevarmagan is a 1992 indian film directed by Bharathan and starring shivaji Ganesan, Kamal Haasan, Revathi, Gautami, and Nasser. The film ran for over 175 days and won numerous awards.
In that sense, the film is one of the most important films starring Kamal. So many people, including Kamal fans, demanded that the second part of the film be made. It was also reported last year that the second part of the film would be launched.
But in the meanwhile, no announcement has been made about it and now there is good news that the film is going to restart. It is said that surya and vijay sethupathi will play the lead roles in Vikram's film.
It has been reported that surya or Vijay Sethupathi, who was intimidated into playing the role of Rolex, may play Kamal's son in the film. Although surya has been busy acting in many films now, he is expected to do the role of Kamal.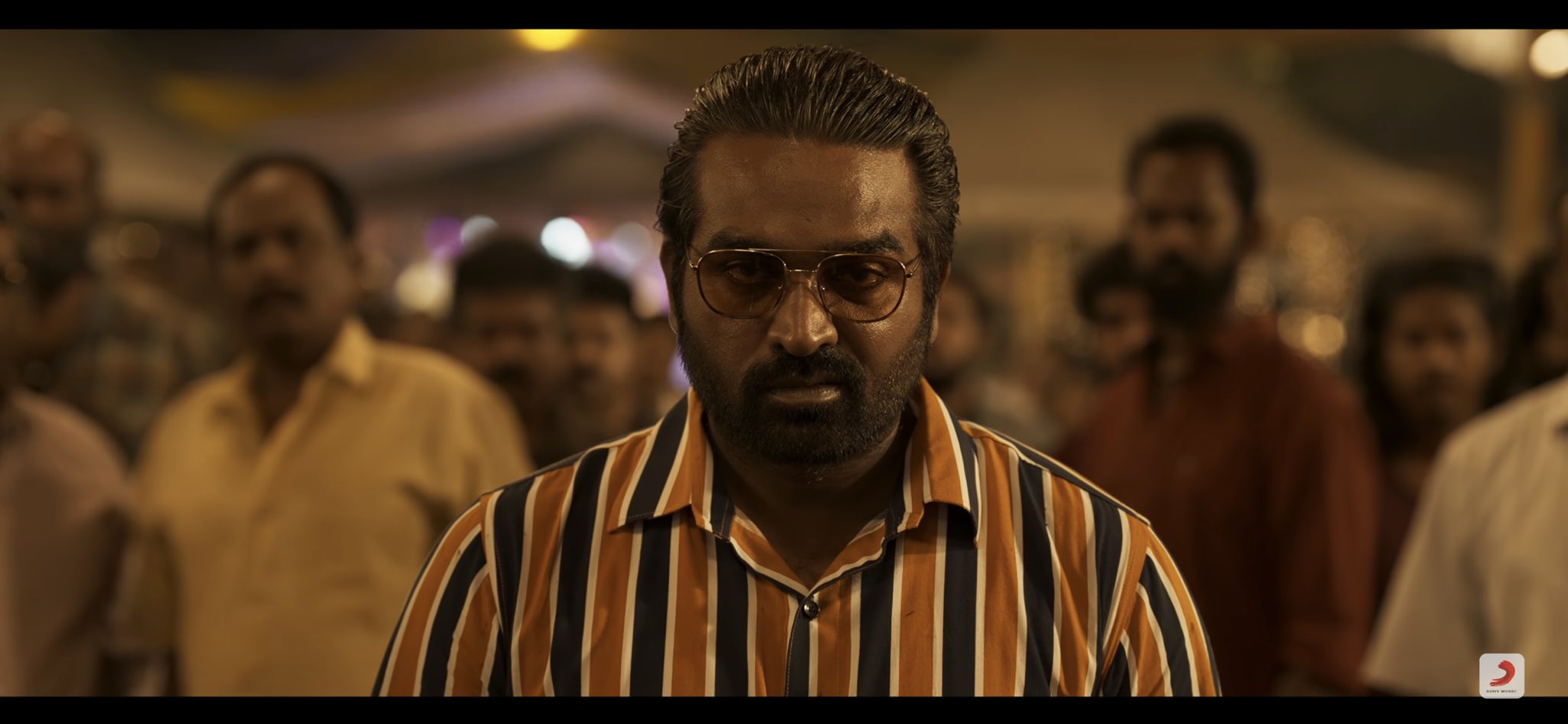 Nasser also played the villain character in Thevar Magan. He is currently playing his son Bhagat Baz in the second part. Thus fans are eagerly awaiting when the announcement of this film will be released. The film is expected to get the same response as Vikram
మరింత సమాచారం తెలుసుకోండి: