Vikram sighed after looking at the poster. Films starring vikram have not been well received in recent times. vikram is currently playing a pivotal role as Aditya Karikalan in Mani Ratnam's dream film Ponni's Selvan. vikram is waiting for the release of the film.
Cobra is Vikram's most anticipated film beyond this one. Because in this film vikram has acted in many villains. Thus the Cobra film is expected to be a huge comeback for Vikram. But the shooting of the film has been going on for a long time.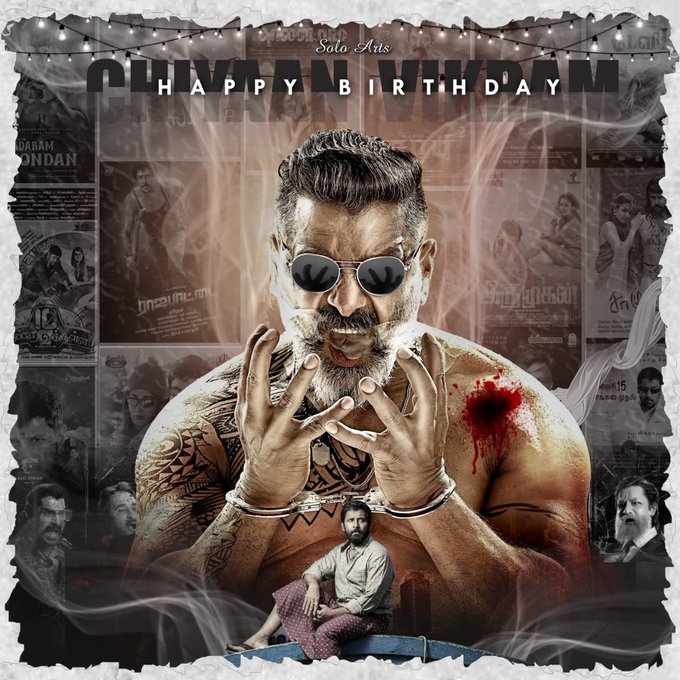 The film is directed by ajay Gyanamuthu, who directed Dimandi Colony and Imaikanodikal. The film is produced by Seven Screen Studios. In this case, the Cobra film was made on a huge budget.
Allegations were made that ajay Gyanamuthu had spent more than the stated budget for the film. After that, they are done taking a picture through. The poster and single of the film were released and caught the attention of the fans.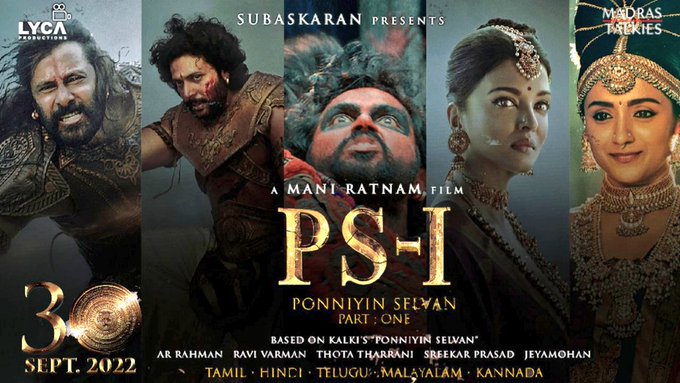 In this case, the poster has been released with the release date of the movie Cobra. That means a poster has emerged that has vikram in the middle surrounded by weapons and mathematical numbers. Also, the tower movie is set to release in theaters around the world on august 11th.
Vikram and his fans are currently happy as the film crew has somehow announced the release date of the film. Vikram's market is likely to increase several times after this film. And the poster of the currently released Cobra movie is spreading virally on the internet.
మరింత సమాచారం తెలుసుకోండి: