Maamanithan: With the release of the movie Maamanithan today, a special screening of the movie was screened for movie celebrities yesterday. director Shankar, who saw the film Mamanithan, said that Vijay Sethupathi's performance could be given a national award.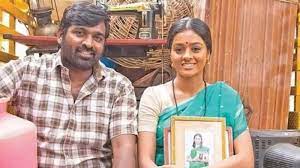 Following the films Southwest Monsoon, Place Material Evil and Dharmadurai, Vijay Sethupathi-Director Seenu Ramasamy co-produced the film Mamanithan. The film is produced by composer Yuvan shankar Raja. He also composed the music for the film with his father Ilayaraja. With the release of Mamanithan today, a special screening of the film was screened for celebrities on screen yesterday. director shankar Mamanithan, who was present at the event, posted a post on his twitter page praising director Seenu Ramasamy and actor Vijay Sethupathi.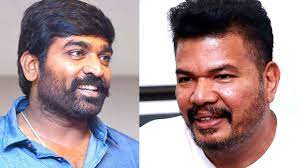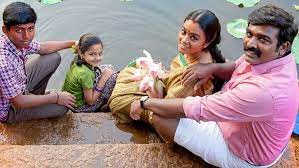 Strength
Southwest monsoon, like Dharmadurai, is a biopic. The cell phone is a story that originated in the absence of everything. Although there are few characters in the film like Vijay Sethupathi, Gayatri, Guru Somasundaram and malayalam actress Jewel Mary, their acting is the biggest strength of the film. In those last 35 minutes approaching the climax the director has made the fans cry in many places and feel the reality of life.
మరింత సమాచారం తెలుసుకోండి: