What happened to trisha at chennai airport..? Angry fans..

Thousands of foreigners come to india through chennai airport every day and thousands of indians go abroad from India. chennai airport operates with three layers of security as domestic and international flights operate here. The first layer of security includes the first layer of security before entering the airport. The second security is at the reception area upon arrival at the chennai airport. A third security checkpoint is located at the pre-boarding check-in area.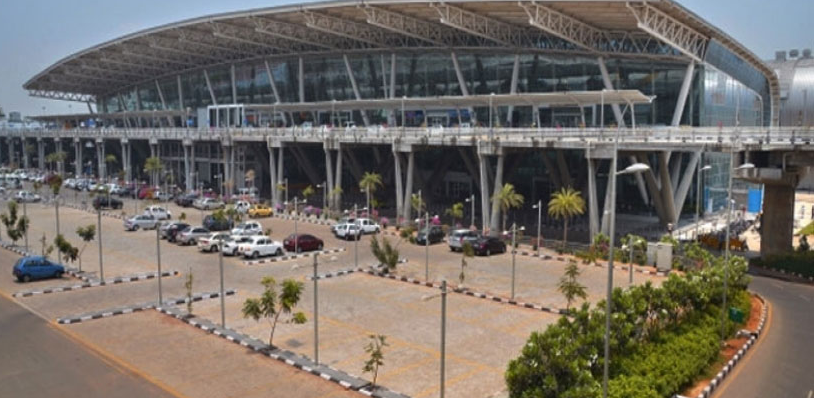 The chennai airport is guarded by the union security team and the tamil Nadu police security team. Due to the coronavirus that has threatened the world, it is mandatory to wear face masks in places like bus stations, railway stations, and airports where people gather a lot in the states. After that, the security forces will allow the visitors to the airport after comparing their faces and showing them their identity cards. To that extent, checks will be carried out at the airport.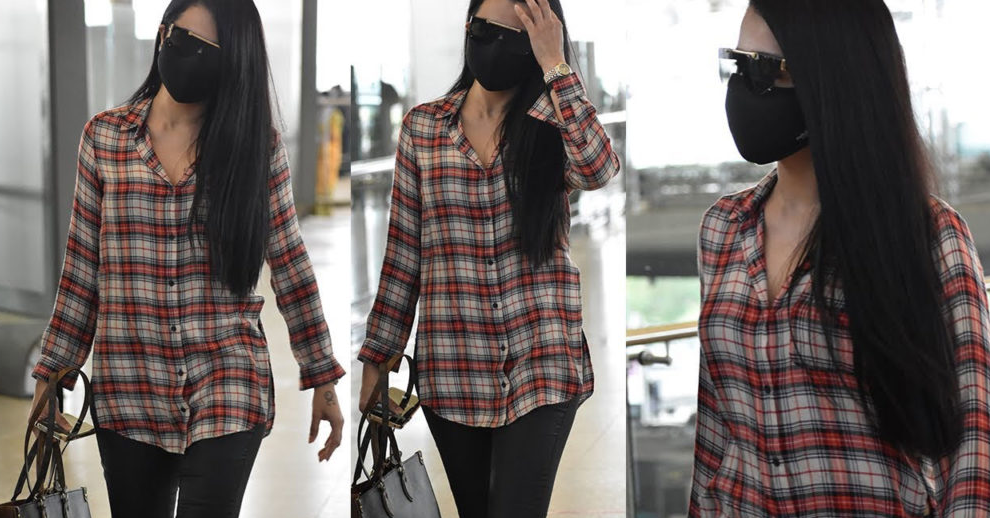 In this case, trisha, who was traveling abroad or domestically within india, arrived at the chennai airport. The security forces, who allowed ordinary people to enter for several hours, took only actress trisha without asking her to remove any face mask and without checking her identity card. From there, some social activists recorded it as a video and published it on the internet. Few people commented on this video which went viral within a few hours. Some of them are in favor of trisha and some are against Trisha. Actress trisha has been caught in a huge controversy due to this.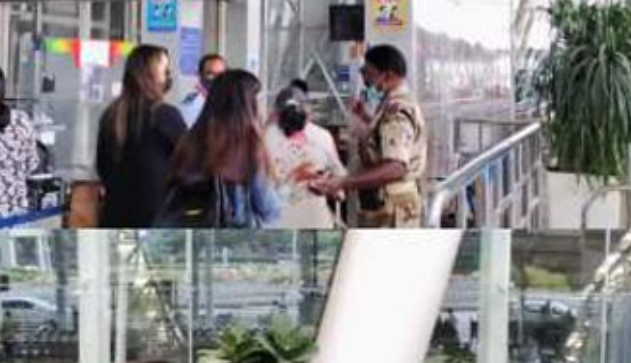 Two years after the film Kodi, the film mohini was released. Although actress trisha played the lead role in this film, this film was also a huge failure. It is noteworthy that only after this film, was the film 96 was a re-entry film for her. Currently, she is playing Kundhavi in ponniyin selvan directed by Trisha. Fans are waiting for the film.
మరింత సమాచారం తెలుసుకోండి: