Shweta Tiwari talks about trolling-body shaming of daughter Palak, saying- 'She is smarter than me' Recently, in an interview, tv actress shweta tiwari talked about her daughter Palak Tiwari's constant battle with online trolling and body shaming. 
The bindaas mother leaves no opportunity to praise her daughter Palak Tiwari, who has successfully introduced herself in the entertainment industry. Palak appeared in popular punjabi singer Hardy Sandhu's song 'Bijli-Bijli' and it turned out to be a record-breaking chartbuster song.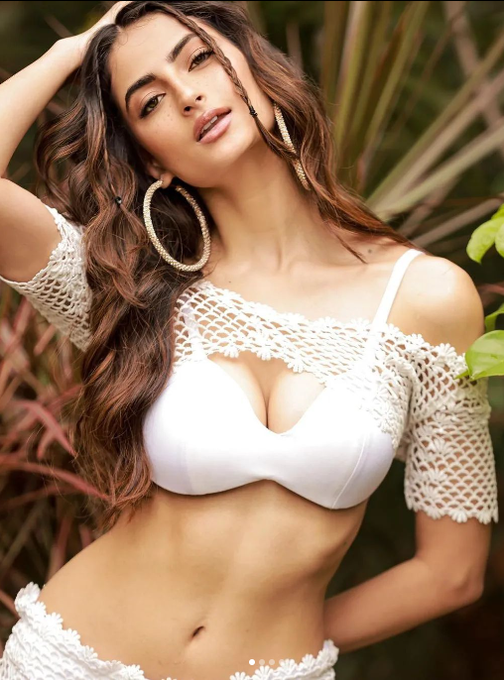 In a conversation with ETimes, shweta tiwari talks about her fears as a mother seeing her daughter Palak Tiwari constantly battling online trolls and body shaming. Talking about the same, Shweta recalled the time when she was a young actress in the entertainment industry and shared how Palak's fight is different from hers. The bindaas mother praised her daughter and admitted that she is smarter than him.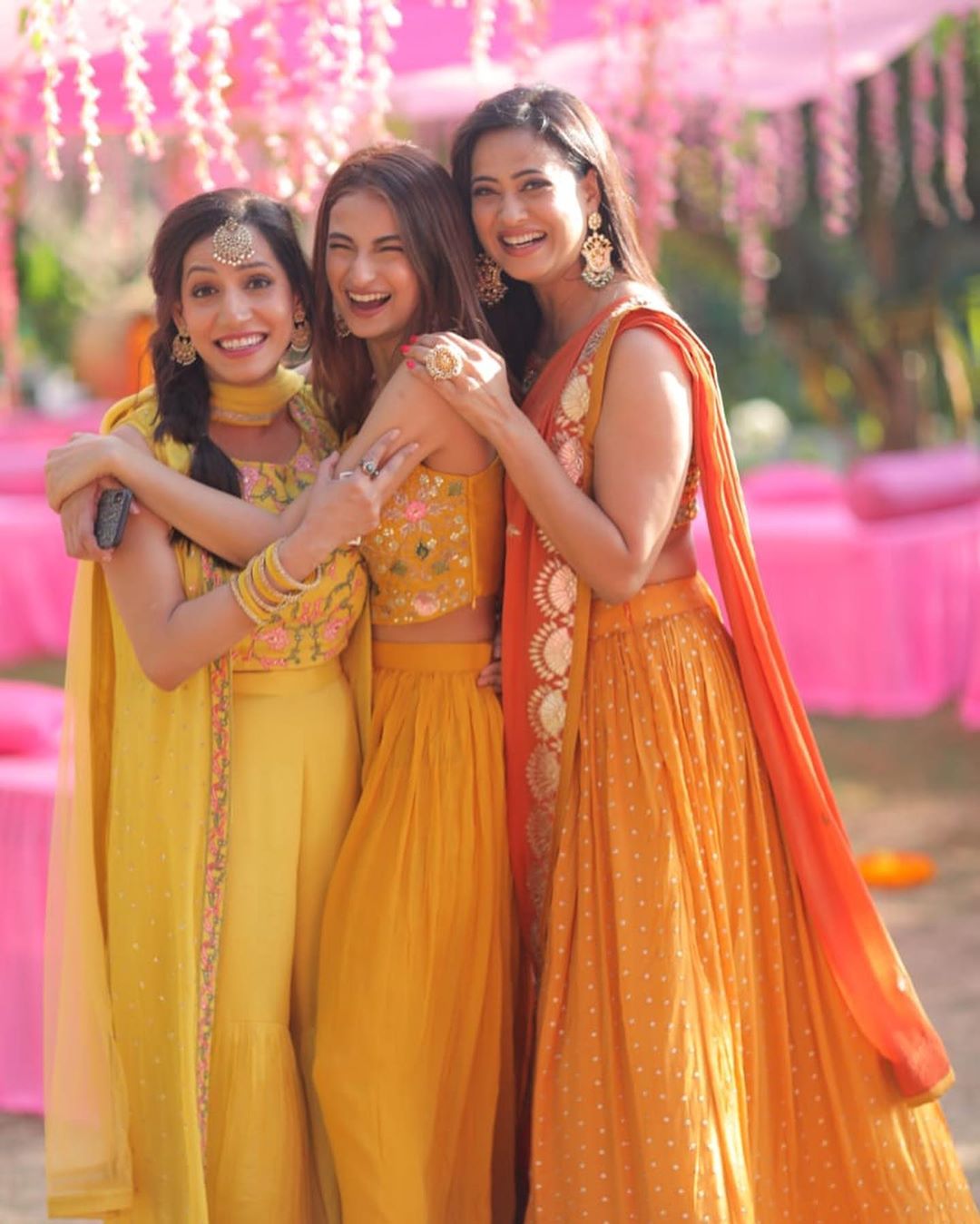 "Our times were very different," she said. We were not under pressure from social media and trolling. Today's generation has to deal with trolls that were not there in our time and now we are also learning from them how to deal with these trolls. It is more difficult for us because our schooling has never been like this or we were not trained to deal with trolls. But my daughter or her generation, they have started taking over this world of trolls. They learn to handle trolls as soon as they start their journey in the industry. When there is some pressure as a mother, I handle it, but she is smarter in handling these things.
Moving on in the interview, shweta tiwari also talked about her daughter Palak Tiwari's journey in the entertainment industry as an assistant director. Reflecting on her daughter's humble and down-to-earth nature, Shweta said, "That's why when she started, she started her career as an assistant director. Her first project was one of my commercials for shampoo.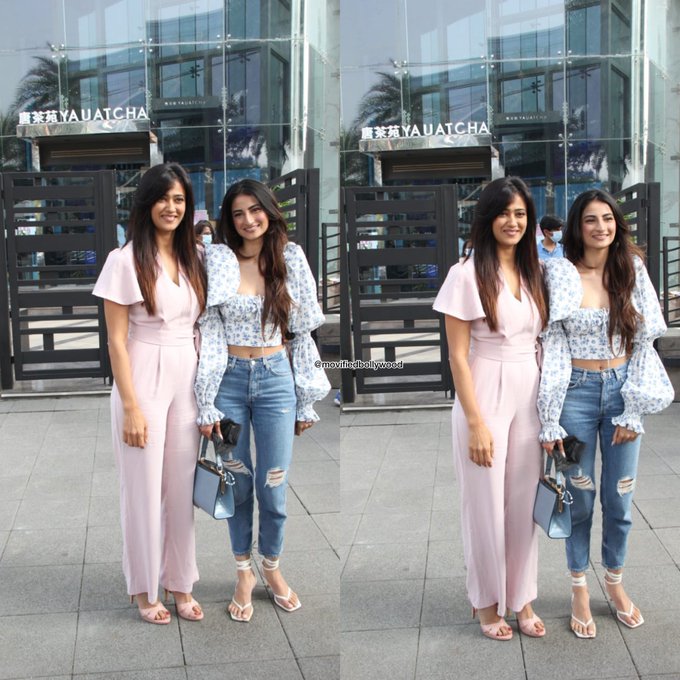 Once in another interview with 'The Times of India,' shweta tiwari talked about her daughter Palak Tiwari's marriage and shared that she doesn't believe in marriage anymore. Not only this, but Bindaas Mummy had also admitted that she had advised her daughter not to get married. In the words of the actress, "I don't believe in marriage. I even tell my daughter not to get married.
It's her life and I don't tell her how to lead it, but I want her to think carefully before getting married. Just because you're in a relationship doesn't need to turn into a marriage. It is very important to get married in life, but how life will go without marriage, should not happen.
మరింత సమాచారం తెలుసుకోండి: