Kamal Haasan: There was no concept of hinduism in the time of Rajaraja Cholan, this statement of kamal haasan created a ruckus
 There was no such thing as 'Hinduism' during Rajaraja Cholan's era"...filmmaker-actor Kamal Haasan's statement has created a ruckus. Recently the actor, Mani Ratnam's special 'Ponniyin Selvan-1' After watching the film, he spoke about the recent opposition to portraying the protagonist Rajaraja Cholan as a Hindu king after watching the film. and the term was coined by the british for their convenience." After this statement kamal haasan, the process of rhetoric started. However, the controversy started not with kamal haasan but with the tamil director's statement. Let us know, what the director says after all that questions are being raised on Rajaraja's religion. read...
National Award-winning tamil director Vetrimaaran had said that Rajaraja Cholan was not a Hindu king. Vetrimaaran had made a statement during an event that "Our symbols are being taken away from us continuously. Valluvar is being saffronized. Rajaraja Cholan is constantly being called the Hindu king." Let us inform you that Vetrimaaran's remarks came a few days after the release of filmmaker Mani Ratnam's much-awaited film Ponniyin Selvan-1, after which a debate started over the religious identity of the emperor. Went.
BJP leader H raja was furious over Vetrimaaran's claim. He rejected the director's claim that Rajaraja Cholan was a Hindu king. Not only that, he said that "I am not as well versed in history as Vetrimaaran, but it is known that Rajaraja Cholan had built two churches and mosques. Not only this, but he also called himself Shivapada Sekaran. Then How did he not become a Hindu then?" kamal haasan came out in support of Vetrimaaran after the bjp leader's statement.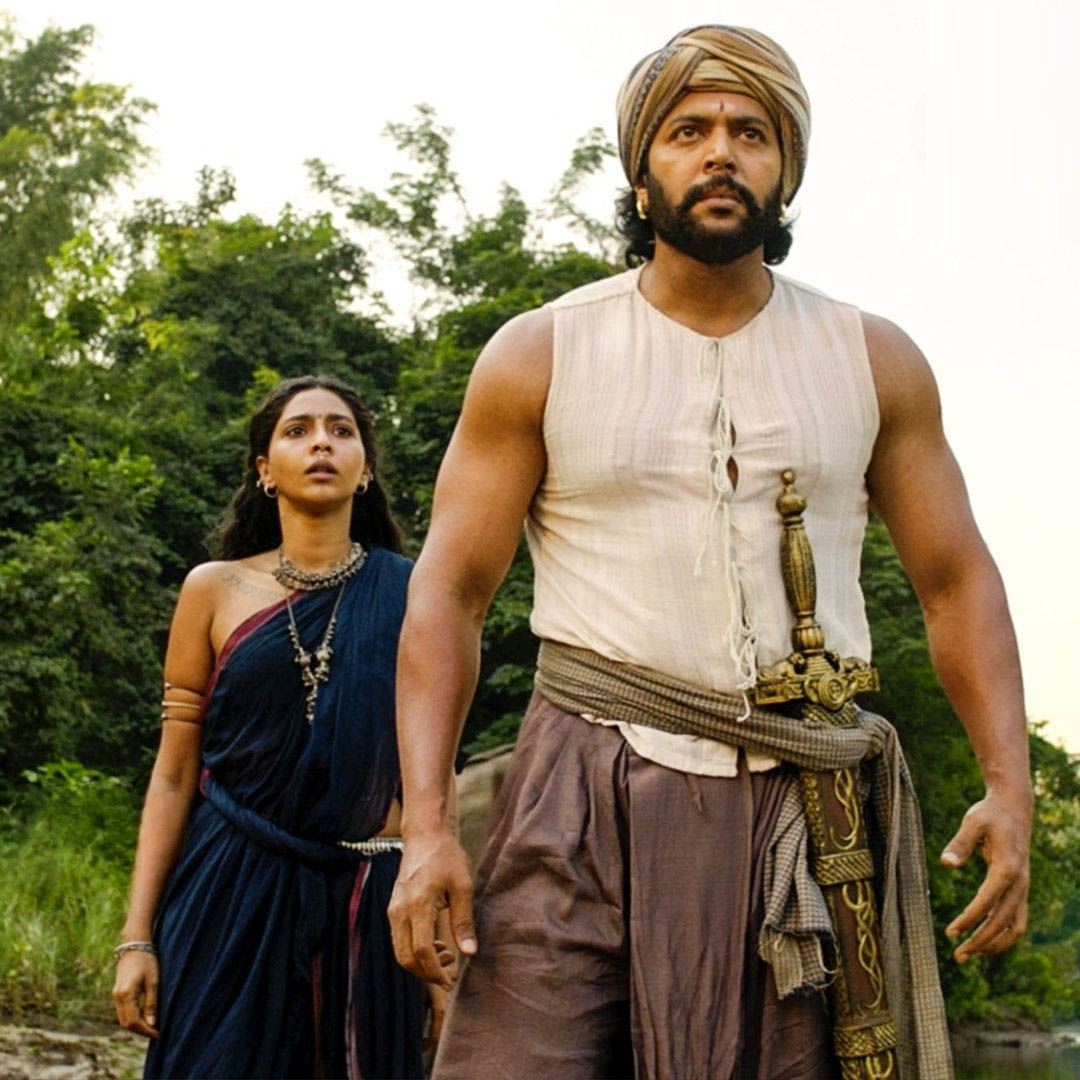 Kamal Haasan advised not to exaggerate history. The actor said, "During Rajaraja Cholan's time there was no religion called Hindu. There were only Vainavam, Shivam, and Samanam religions. The word Hindu was coined by the British. They changed Thoothukudi to Tuticorin." Not only this, kamal haasan has even said that there is a moment to celebrate 'Ponniyin Selvan-1' based on history.
మరింత సమాచారం తెలుసుకోండి: