RRR was released in japan on october 21. On the occasion of the release, ntr ram Charan rajamouli did super promotions there. The presence of the subject in the film with the addition of promotions, rrr will create havoc in Japan. It collected 75 million yen in the first week itself. It earned 250 million yen before the fourth week was over. Baahubali has finally collected 250 million yen in Japan.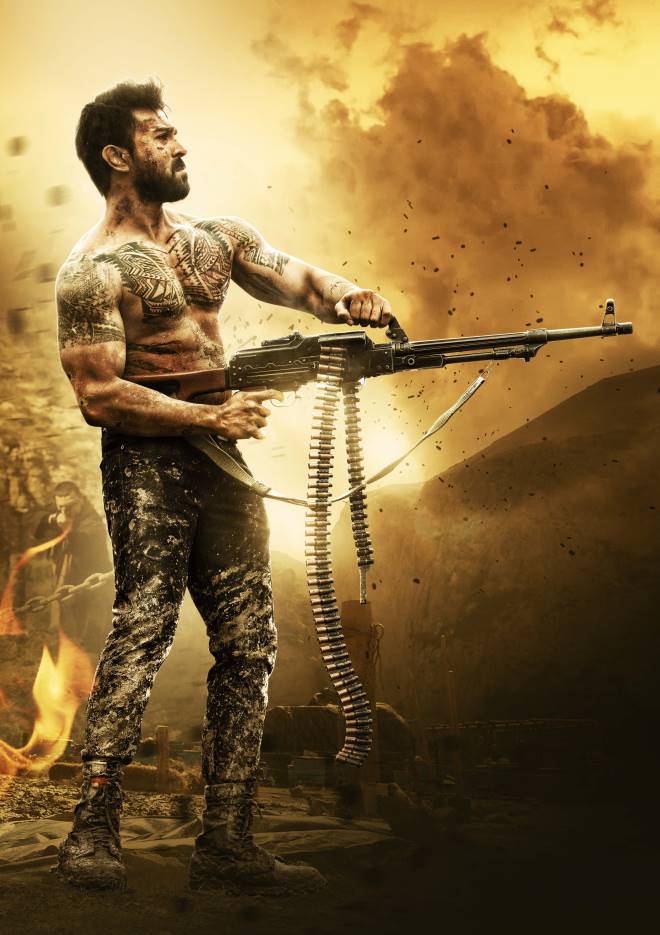 Now rrr has beaten that record. But rrr has another big target. Same super star Rajini muthu movie. This movie was released in japan in the 90s and collected up to 400 million yen. So far no indian movie has been able to break this record. Looking at RRR's aggressiveness, muthu is a record breaker. Once movies used to run for 100 days but now we have two to three weeks of maximum collection. But in japan, the situation is still the same.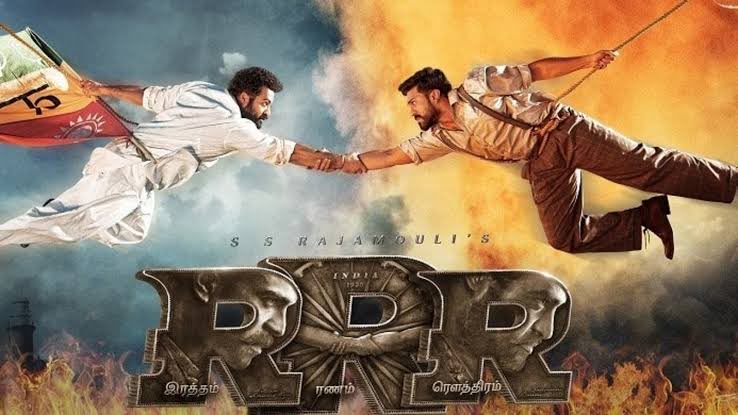 Still movies are playing there for 100-150 days. So there is a chance that R.R.R will also be exhibited there for more days. Young tiger ntr movies are in high demand in Japan. So far, Tarak's films have collected well there. That impact also fell on R.R.R. In the final, rrr muthu set a record target. If Triple R breaks the record of 400 million yen, then another amazing record will be added to the account of that movie.
NTR ram Charan's performance in the movie rrr entertained not only the pan-Indian audience but also the pan-world audience. The movie got a good response not only in the theatrical run but also in the OTT. It has been proved once again with R.R.R. that whatever movie rajamouli makes is a masterpiece. The film was expected to go for oscar nominations, but it was a bit disappointing.
మరింత సమాచారం తెలుసుకోండి: