Subsequent break-up, shruti haasan staying in abroad..!?

Shruti Haasan, who came into the film industry with a huge identity as the heir actress and the daughter of Ulaga Naayagan, acted opposite all the leading actors in the early days. After that, opportunities for her started decreasing little by little. She came in a round of tamil and telugu and she has not acted in any film in tamil recently. The last film she starred in with vijay sethupathi was a failure. After that, she started focusing on telugu and is currently acting in three films there. Apart from that, she is also acting in english movies. For this, she goes abroad from time to time. There is another reason why she stays abroad for days even when she goes for a shoot. That means shruti haasan is already facing some problems in her physical condition. She had even openly stated it in an interview. She told that it is a common problem for women and that she was not affected to any great extent.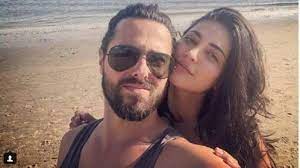 But actually, she has a different effect like actress Samantha. Knowing that her lover left him. After that, Shruti, who was in love with a second person and was in a live-in relationship, was also disappointed. With her second love also broken up, she has even reduced her appearances in publications. Apart from that, the photos that she posted on her social media page also shocked her fans. Because in it she had a totally changed face.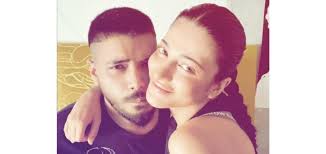 Shocked fans were openly questioning what was wrong with her. However, it has come to light that there is no information about it. In other words, shruti has pitched abroad to fix her health problem. There she is being treated secretly without noise. Soon she will recover from it and focus on films with enthusiasm again.
మరింత సమాచారం తెలుసుకోండి: