Please don't want that 'Out of Stock' board alone..!? Fuel Shortage...

The reserve bank of india has raised interest rates to reduce the impact of inflation on India's economic growth and the central government has reduced taxes on petrol and diesel. Thus waiting to know what will happen next in india, many leading petrol and diesel refineries have placed significant demand for petrol stocks.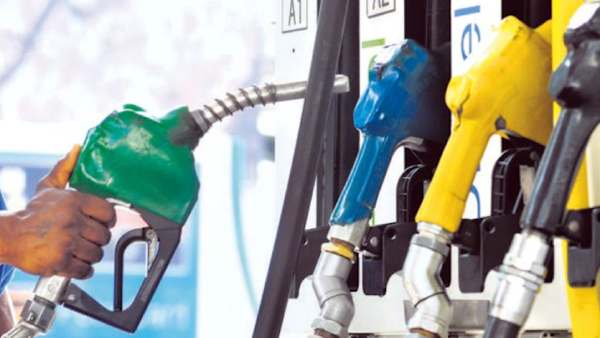 The supply of Bharat Petroleum and Hindustan Petroleum has been hampered as public sector companies continue to dominate the indian retail fuel market, leading to severe fuel shortages in several states. Private fuel refineries are currently on the list. Owners of retail outlets of private sector companies Jio-BP and Nayara Energy have been asked to keep petrol stocks open, but sell only in small quantities, by keeping only the fuel without the OUT OF STOCK board.
According to the Economic Times, retailers have been told by management to increase petrol and diesel prices and artificially reduce sales. Meanwhile, Jio-BP has hiked fuel prices by Rs 2 per liter and Nayara Energy by Rs 7 per liter. Jio-BP and Nayara Energy plan to enable people to reduce the amount of fuel sold at these retail outlets and ensure that the supply is complete.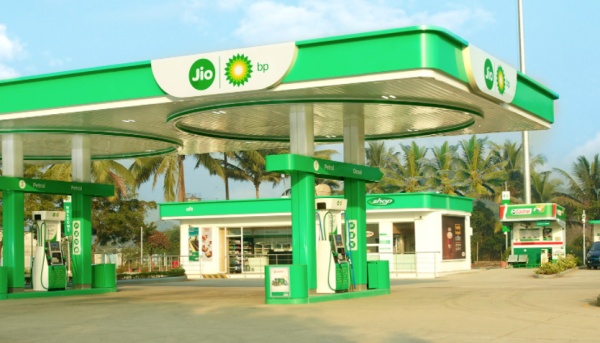 On Friday, the central government brought in a universal service obligation (USO) to make all petrol punks in india required to sell petrol and diesel at reasonable prices during trading hours. Through this Jio-BP and Nayara Energy have appealed not to place only the OUT OF STOCK board.
Chhattisgarh chief minister Bhupathi Bagel on sunday wrote a letter to Union Petroleum minister Hardeep Singh puri urging him to ensure a continued supply of petrol and diesel to chhattisgarh, saying the "shortage" of fuel was affecting ordinary people and agricultural activities.

In addition, chhattisgarh chief minister Bhupathi Bagel in his letter said that for the past two months, there has been a shortage of petrol and diesel in chhattisgarh, which has resulted in many petrol pumps running dry.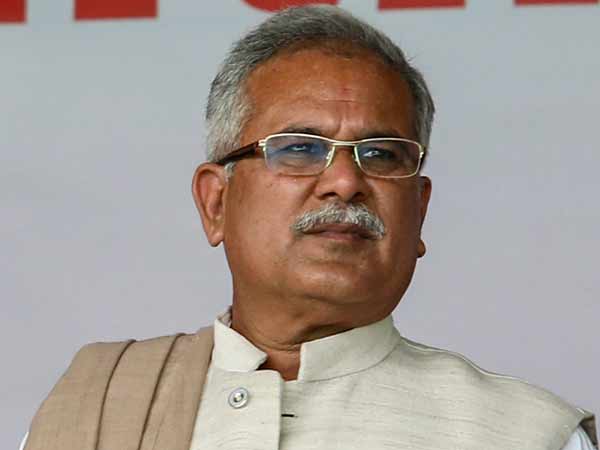 Hindustan Petroleum Corporation Limited (HPCL) has 750 retail outlets in the state based on data from the chhattisgarh Petroleum Dealers Welfare Association. He said these petrol stocks are forced to stop selling due to irregular fuel supply.
మరింత సమాచారం తెలుసుకోండి: