Lucknow, In the 2017 Uttar Pradesh assembly elections, Samajwadi party MLA, Nitin Agarwal. He has been working on behalf of the ruling bjp since then. Following the general election for each state legislature in India, the Speaker of the Legislative assembly is chosen from among the elected members. The Speaker of the assembly, once chosen, has complete control over the Legislature and its offices.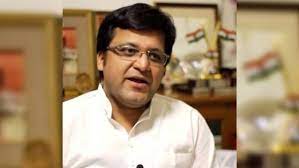 The Speaker of the assembly will preside over the meeting of the Legislature and will have the authority to record the Speakers' views and to erase any objectionable comments. The main opposition leader in Uttar Pradesh normally gets the job of Deputy Speaker of the Assembly. After that, the Samajwadi party nominated narendra Verma for the election. The bjp, on the other hand, has fielded Nitin Agarwal, a Samajwadi party MLA.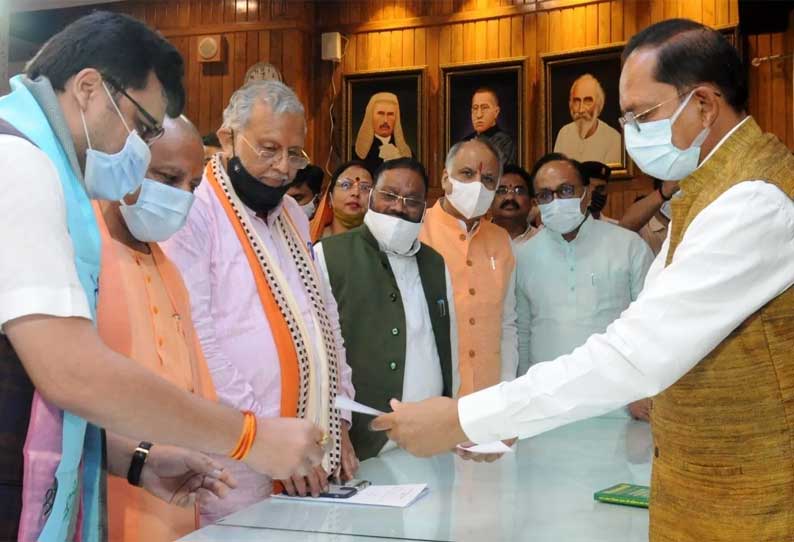 Nitin Agarwal submitted his nomination the day before yesterday. yogi Adityanath, the state's first minister, and other ministers were there at the time. Nitin Agarwal is certain to win with the BJP's backing because the bjp has more MLAs in the assembly.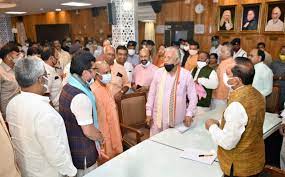 Simultaneously, the Samajwadi party has condemned it as an attempt to undermine democracy. The election is coming up in a few months.
మరింత సమాచారం తెలుసుకోండి: