MLA's roads, smoother than Kangana's cheeks...!?

It is a known fact that recently some politicians have been making headlines by often comparing the roads to the cheeks of beautiful stars. Last month, maharashtra Minister Gulabrao Patil, a senior shiv sena leader, made a highly controversial tweet.


Last month, maharashtra minister and senior shiv sena leader Gulabrao Patil likened the roads in his constituency to hema Malini. The chairperson of the state women's commission was outraged.

Earlier, rajasthan Minister Rajendra Singh had also made controversial remarks that the road in his constituency should be like Katrina. RJD chief Lalu prasad Yadav is credited with fueling such remarks.


As a part of the 2005 election campaign, he promised to make Bihar's roads as easy as Hemamalini's. These remarks caused a great deal of controversy at the time.


The latest to join the list is jharkhand Congress mla Dr Irfan Ansari. In his constituency of Jamtara, bollywood actress kangana ranaut has been embroiled in controversy for promising that roads will be smoother than cheeks.



What is his condition?
However, he did not make these insensitive remarks at any meeting, public meeting, or press meet. He took a selfie video at home and posted it on twitter too. This made it a bit viral.


The roads in his constituency are smoother than Actress kangana Ranaut's cheeks. The mla challenged that he was assured in this regard .. he was also ready for discussion if necessary.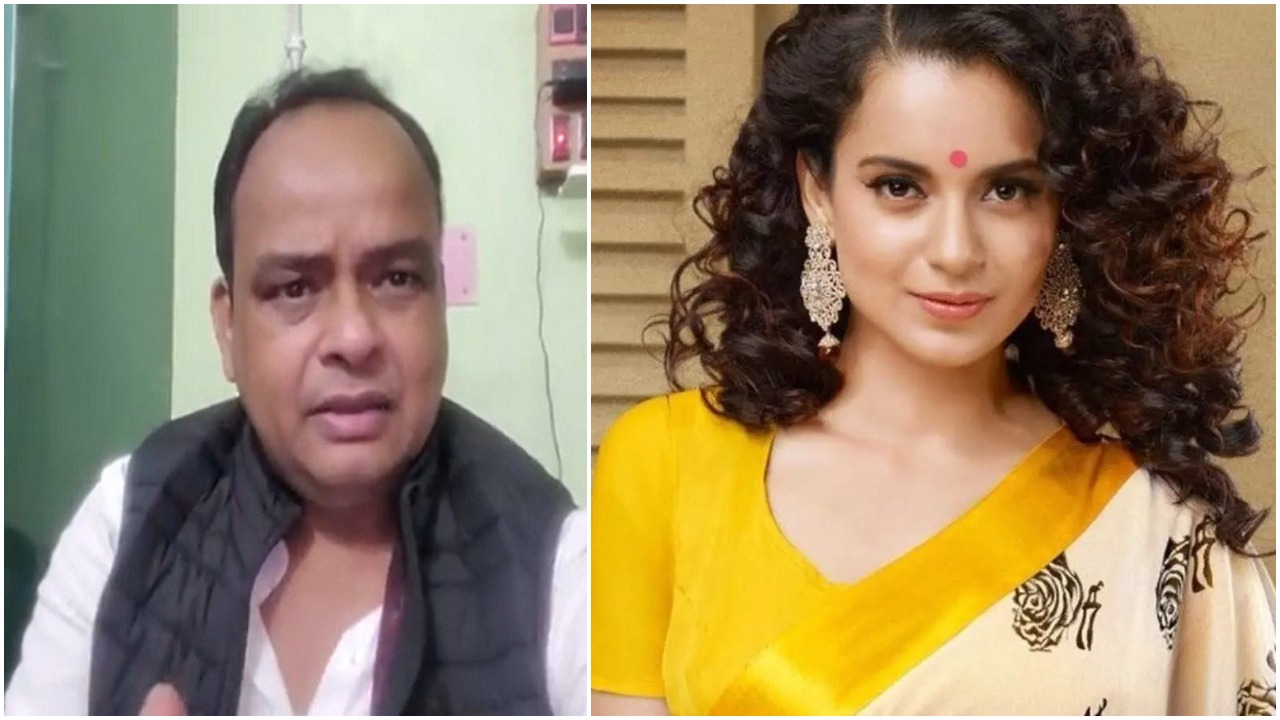 Opposition to the MLA's remarks as coming from netizens. "If you look at your comments, kangana, I do not understand your situation," he said. It is not new for this mla to be embroiled in such controversies.


During the recent corona calming, comments that masks should not be worn for too long were harmful, sparking outrage. Even before the controversy subsided, he made similar indecent remarks and made headlines.

మరింత సమాచారం తెలుసుకోండి: