BJP leader and former chief minister devendra fadnavis has not yet commented on the turmoil in the army after the Legislative Council elections. No big leader has made any disclosures about the plans of the government or the party in future. devendra fadnavis was in delhi only two days ago. He did not make any statement, but Marathi media claims that his eyes are on all kinds of political events. The local media has also been a constant cover of the offer received by the bjp to Shinde.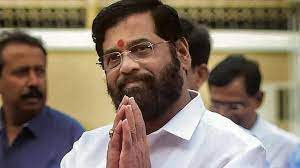 According to reports, the rebel group is still waiting for chief minister Uddhav Thackeray's stand regarding the Aghadi government. After Thackeray's stand on Aghadi is clear, Shinde may submit a letter of support of Sena MLAs in favor of bjp to the governor of maharashtra by today or the next day. According to reports, the bjp has made a huge offer to the rebel faction of the army. Under this, Shinde has the post of Deputy chief minister, 8 cabinet and 5 state ministers in the new government. Apart from this, the rebel faction will also be given a share in the nda government at the Center.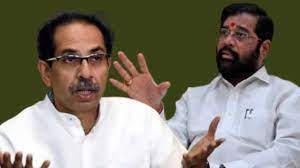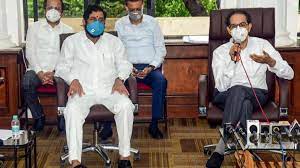 At the center, the bjp is ready to make two MPs from the rebel faction as ministers. After the Legislative Council elections, the army had called an emergency meeting of the party's MLAs and MPs. In this, the MLAs were largely absent, some MPs did not even attend the meeting. The attitude of the MPs is also rebellious. Many MPs of the army are also angry because of the alliance with NCP/Congress. army had won 18 MPs in the 2019 Lok Sabha elections.
మరింత సమాచారం తెలుసుకోండి: