This YSRCP mla looks good!
It is known that the ruling YSRCP has undertaken a program called Gadapa Gadapaku Mana Govtara with the aim of sounding the victory drum once again in the upcoming elections in Andhra Pradesh. As part of this programme, MLAs are going to every house of the in-charges of the constituencies. Every family is being explained about the benefit made by the YSRCP government in these three years. So far the families are being told how much benefit they have received under various welfare schemes. They want to win the next election.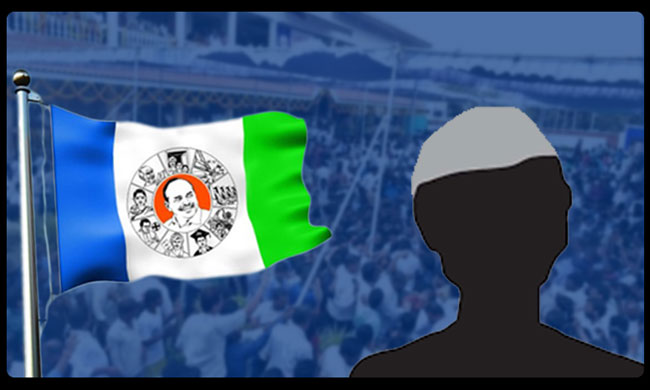 On the other hand, in many constituencies there are reports that people are showing support to the MLAs. After three years of winning the election, they are protesting whether they are being remembered. They are conflating many problems like they have not received various schemes, drinking water problem, drainage problem, roads are not good.
The MLAs are being strongly questioned on many issues such as that their pension has been removed. With this, the YSRCP leaders are getting away with saying something or doing nothing. Criticism is also being expressed that some people are giving orders to the police and arresting those who interrogated them.
It is against this background that gossips are heard that an mla in Anantapur district has launched an innovative program so that the people will not stop him in the program of our government. As part of this, before the MLA's visit, it is said that a key leader is being sent to the village he wants to go to as his follower in that constituency one day in advance. The leader sent by the mla talked to the people and found out if there were any problems.
The mla is coming to your town tomorrow.. He is begging people not to question him on issues.. If there is anything, tell him now. The leader says that he will report to the mla if he is told about the problems. When the mla came, he asked him not to depose him, question him, take videos again and post them on social media.
The behavior of several MLAs has already been controversial, as the videos have gone viral on social media, and the Anantapur district mla has initiated such an innovative program. people are pressing their cheeks as to where this is going.
మరింత సమాచారం తెలుసుకోండి: