Addressing the 'Jan bhavana Rally' in Purnia of Semanchal region, amit shah has in a way started the election campaign for lok sabha election 2024. In this public meeting, he launched a scathing attack on Rashtriya Janata Dal (RJD) chief Lalu prasad Yadav, but his biggest target was chief minister Nitish Kumar. amit shah informed Lalu prasad Yadav to be wary of chief minister Nitish Kumar. Because they can cheat them anytime.
 Meanwhile, amit shah also raised questions about chief minister Nitish Kumar's political image and narrated his 'deception story'.Union home minister amit shah said, nitish kumar also cheated George Fernandes. When his health worsened, it did not take long to remove him. Then betrayed Lalu Yadav for the first time and came with BJP. Meanwhile, Ramwalas also cheated Paswan. Cheated Sharad Yadav too. Then betrayed bjp and went cheated the bjp and went with Lalu prasad Yadav by wanting to become the Prime Minister.Amit Shah said that interest and power politics are dominant in Bihar. To become the prime minister, nitish kumar stabbed the bjp in the back and sat in the lap of the RJD-Congress. nitish kumar is known for cheating. Pehlu cheated Lalu prasad Yadav, George Fernandes, ram vilas paswan and now with bihar mandate. 
Amit Shah said that the people of bihar had given the mandate in the name of narendra Modi. Even after winning fewer seats, bjp showed maturity and made nitish kumar the chief minister, but betrayed the bjp in the middle. amit shah said that in the year 2014, nitish kumar was neither at home nor the ghat. This time also the people of bihar are going to wipe them out. In the year 2025, bjp will form the government in Bihar.
 It was 2004  Vajpayee was the prime minister at the Centre. LK Advani was the Deputy Prime Minister. The days when the bjp wave is spreading across the country. There is a strong leader like chandrababu naidu in AP. naveen patnaik in Odisha, mamata banerjee in bengal and many other strong leaders continued under the leadership of Vajpayee. At a time like this, the bjp was disrupted by going to early elections. Being in power for the second time in a row, on the other hand, people are suffering due to drought. people got excited when they advertised that 'Bharat is shining'. Moreover, in ap, a leader like YS Rajasekhar reddy went on a padayatra and received immense support from the people. By that time congress was in power for ten years in ap and eight years at the Centre. And the people who were angry with the policies of the bjp gave the crown to Congress.Before the 2004 elections, congress was in tatters. Unable to withstand the atmosphere of a leader like Vajpayee, it collapsed. Apart from this, own class politics is okay. At such a time, sonia gandhi was shocked. He took the initiative and joined other opposition leaders. Harikishan Singh went to the houses of people like Surjit and convinced them to form more alliances. Thus was born the United Progressive Alliance (UPA). This coalition was in power till 2014 with the support of the most powerful regional leaders like YS.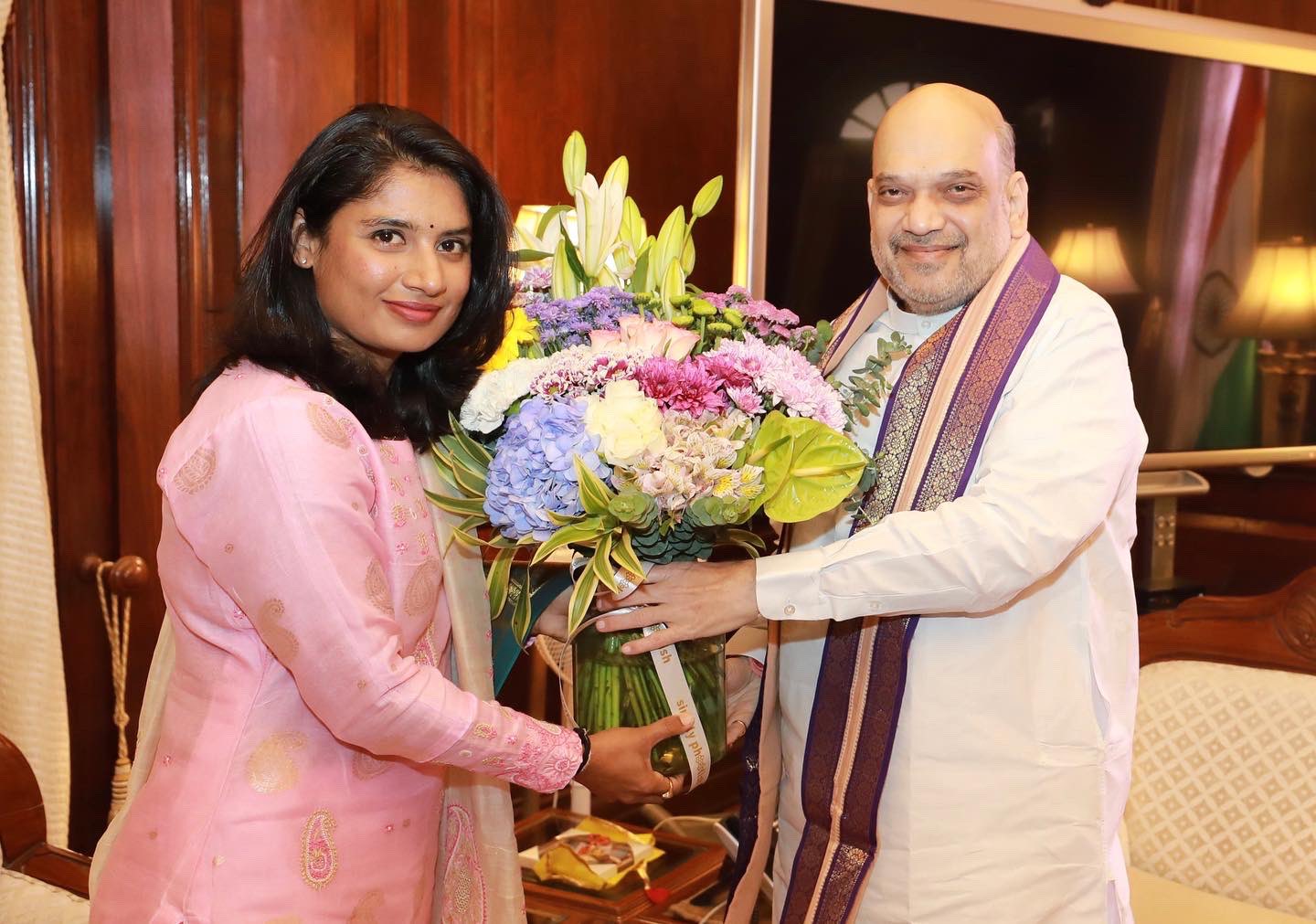 Again, UPA lost in 2014 due to corrupt and ineffective governance. narendra modi came to power with the promise of 'Awesome India'. Many measures have been taken in these eight years, including demonetization and implementation of GST. On the other hand, the opposition was undermined. In places like Maharashtra, and Madhya Pradesh, they took power that they did not deserve by force. Small states like goa are not left out. And BJP's policies related to religious issues are fine. In this background, the opposition parties were shocked. Like the leftists, they have ceased to exist. At a time like this, they are not pulling out all the stops to face the BJP.
 Lalu Nitish to meet sonia 2024 general elections are not far away. Efforts should be started from now to become a strong competitor by then. It is also at the center of A leader like narendra Modi. bihar leaders are coming forward in this order. Lalu prasad Yadav, who has left an indelible mark in the politics of that state for decades, is taking the initiative of the current cm Nitish Kumar. But coming together to face BJP. Many regional parties are alienating Congress. At such a time a crucial development occurred. Nitish Lalu is ready to meet congress President sonia Gandhi. These efforts are being discussed to build a grand alliance in the next election. They will also meet rahul gandhi after the padayatra. They intend to defeat the bjp with the unity of the opposition.
Meeting with sonia on 25th It seems that Nitish Lalu will meet sonia on Sunday. Less than seven years ago, sonia met Nitish Lalu at an Iftar dinner when they contested together during the bihar elections. After that, the alliance broke up. Met again less than two months ago. But Nitish met rahul gandhi last month but sonia was not there. Lalu, who is serving time in the animal fodder scam, recently came out on bail. Going to singapore for a kidney transplant. While ncp leader sharad pawar says that mamata has no objection to working with congress, it is clear that the other opposition parties are taking steps towards the alliance as they have no doubts.
మరింత సమాచారం తెలుసుకోండి: