Former minister Chintakayala Ayyannapatra is a key leader in the joint Visakhapatnam TDP. He had a long political career. Chintakayala Vijay is coming forward as his successor. However, it seems that Chandrababu Ayyanna has ordered his son Vijay to contest as an mla from the Narshipatnam seat but Ayyanna should contest again in the next election.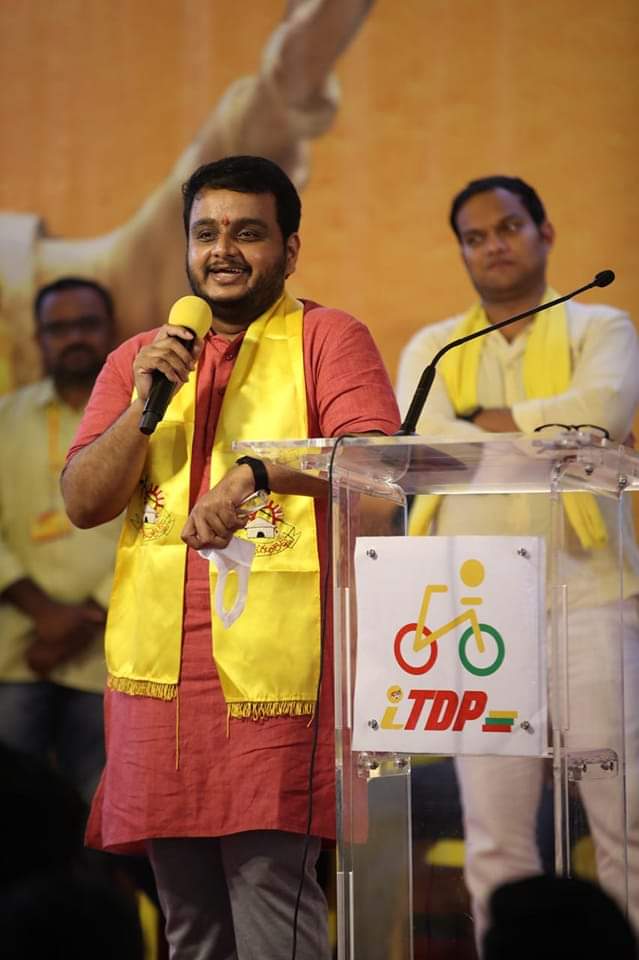 It is said that Chandrababu has now announced a bumper offer to Vijay who was disappointed. So what is that offer is an opportunity to contest on behalf of tdp from a prestigious mp seat like Visakha? This is a golden offer. But the campaign is going on that Babu has given a condition to junior Ayanna. What that condition is to see that the amaravati Farmers' Padayatra is a grand success in the entire Visakhapatnam district. Therefore, if Ayyanna's son fulfils this responsibility successfully, he will be guaranteed a visakha MP ticket, it is said by the tdp leadership. Meanwhile, junior Ayanna is very close to Chandrababu's son Lokesh. Moreover, he is working on behalf of ITDP in favor of TDP. The social media wing of the party is being looked after. In a way, Zebali means the entire leadership of IT tdp is called Vijay.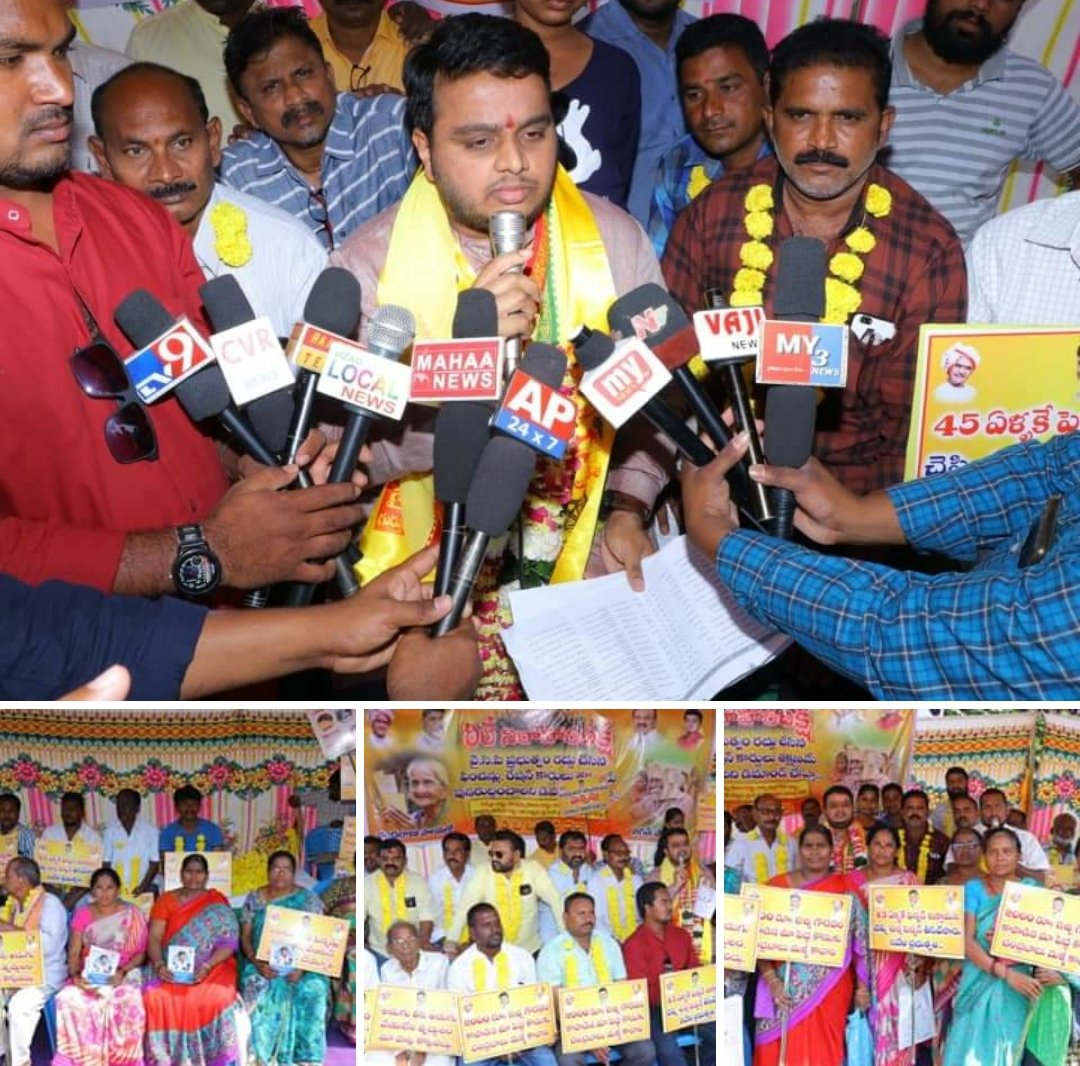 The family who have criticized jagan on the ycp government often do the same thing. It is said that the ycp, which has never faced such difficulties due to any tdp leader, is struggling with the Ayanna family target. In this context, it is said that the success of the amaravati farmers' march in uttarandhra is very important for TDP. And it seems that the responsibility of making it successful has been placed on Ayyanna's son as well as the former minister of pendurthi, Bandaru Satyanarayanamurthy. It is said that Chandrababu has given another bumper offer to give pendurthi ticket to Bandaru's son Appalanaidu in the next election if the padayatra is successful.
మరింత సమాచారం తెలుసుకోండి: