With only a year left for the assembly elections in telangana, chief minister K chandrasekhar Rao has come out of pragathi Bhavan and decided to spend more time with the people in the coming months. Party sources say that kcr, who is focused on fulfilling his pending pre-election promises and making more pre-election promises, is expected to resume district tours next month.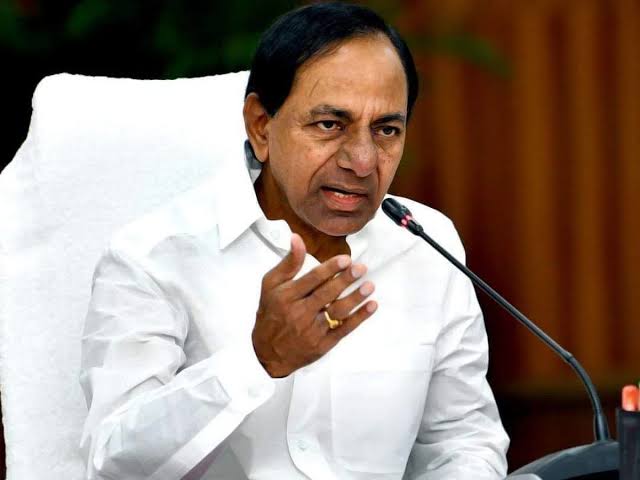 On december 4, the chief minister will visit mahabubnagar and will inaugurate a new integrated collectorate complex there along with various development programs. Along with the opening of the trs district office, development programs will be started at the foundation stone mini tank bund for the construction of the new government super speciality hospital in the old colectorate premises. Later he will address the public meeting. Apart from completing pending projects, the district is likely to announce several measures for infrastructure development and other initiatives.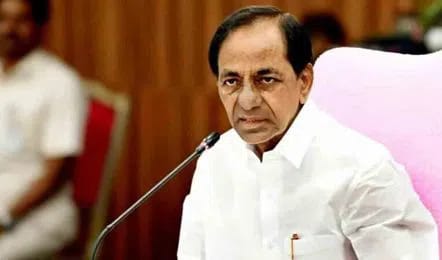 Later, he is likely to visit the Suryapet district of Mahbubabad where the schedule has been finalized. kcr asked the party cadre to pull up their socks as the state government has only 10 months to implement all the promises made to the people of telangana in the recent state executive meeting. The development and welfare programs undertaken by the state government should be effectively taken to the people. Accordingly, he asked to make arrangements to plan programs to reach the party leaders. As part of this, the chief minister also announced that he will go on a tour of the districts.
మరింత సమాచారం తెలుసుకోండి: