We have come to the end of 2022. In a few days, we are going to say goodbye to 2022 and welcome to 2023. Reviews of celebrities will begin. How much did any hero achieve in 2022? The same rush continues as to how any heroine has fared. Which hero has the best bat time will be highlighted. If we analyze the situation of natural star nani recently, interesting things are known. This year he came in front of the audience with a single film called Sundaraniki.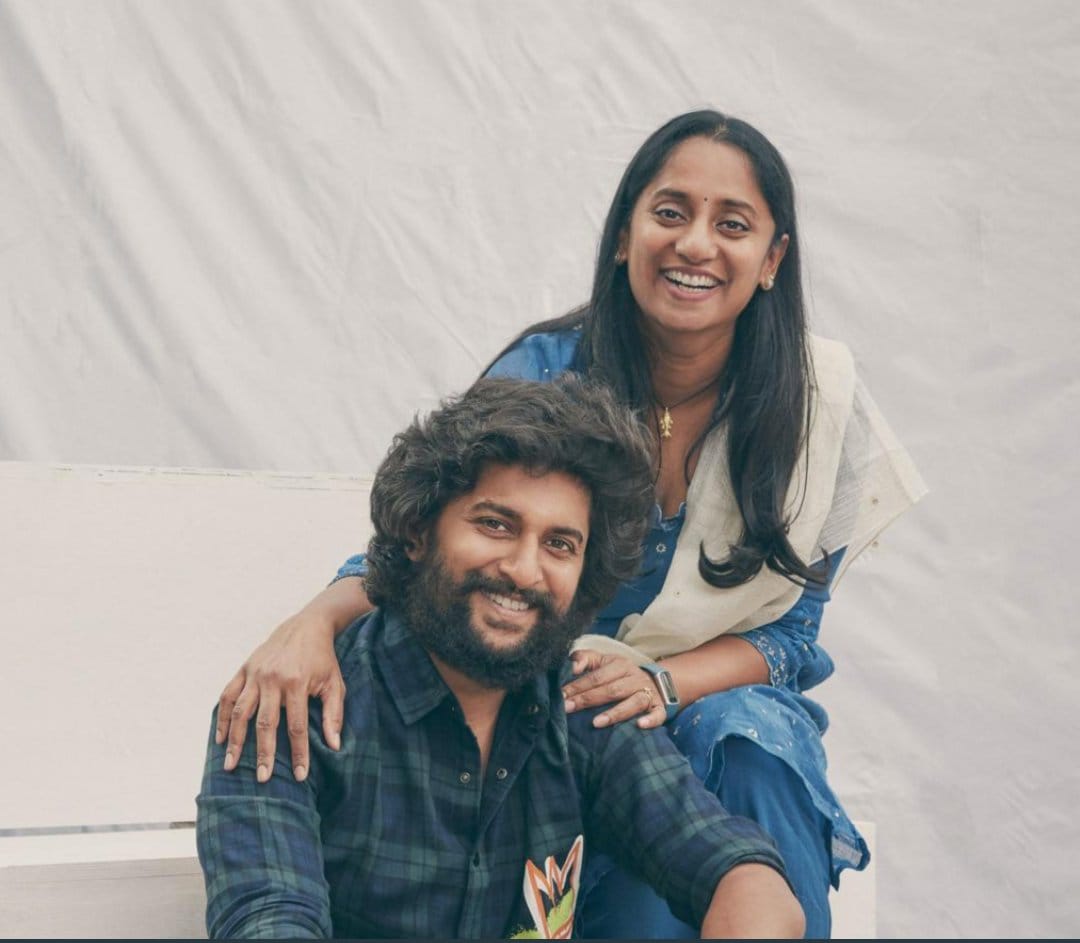 Is this movie released amid huge expectations? Failed to receive them. In december of the previous year, he appeared in front of the audience with films like shyam Singhrai, Tuck Jagadish, V. These are box office hits. Such a series of failures troubled nani a lot. It must be said that he did not get along this year. nani, who used to release two or three movies a year, has released only one movie so far. He is currently acting in 'Dussehra'. This movie will release next year. Let's get a hit with this movie and do well in the New Year. There is a need to get busy with five or so films in hand. Past failures have taken a toll on the market. New opportunities did not come as fast as expected. In this context, the hopes are seen on the next year, including 'Dussehra'.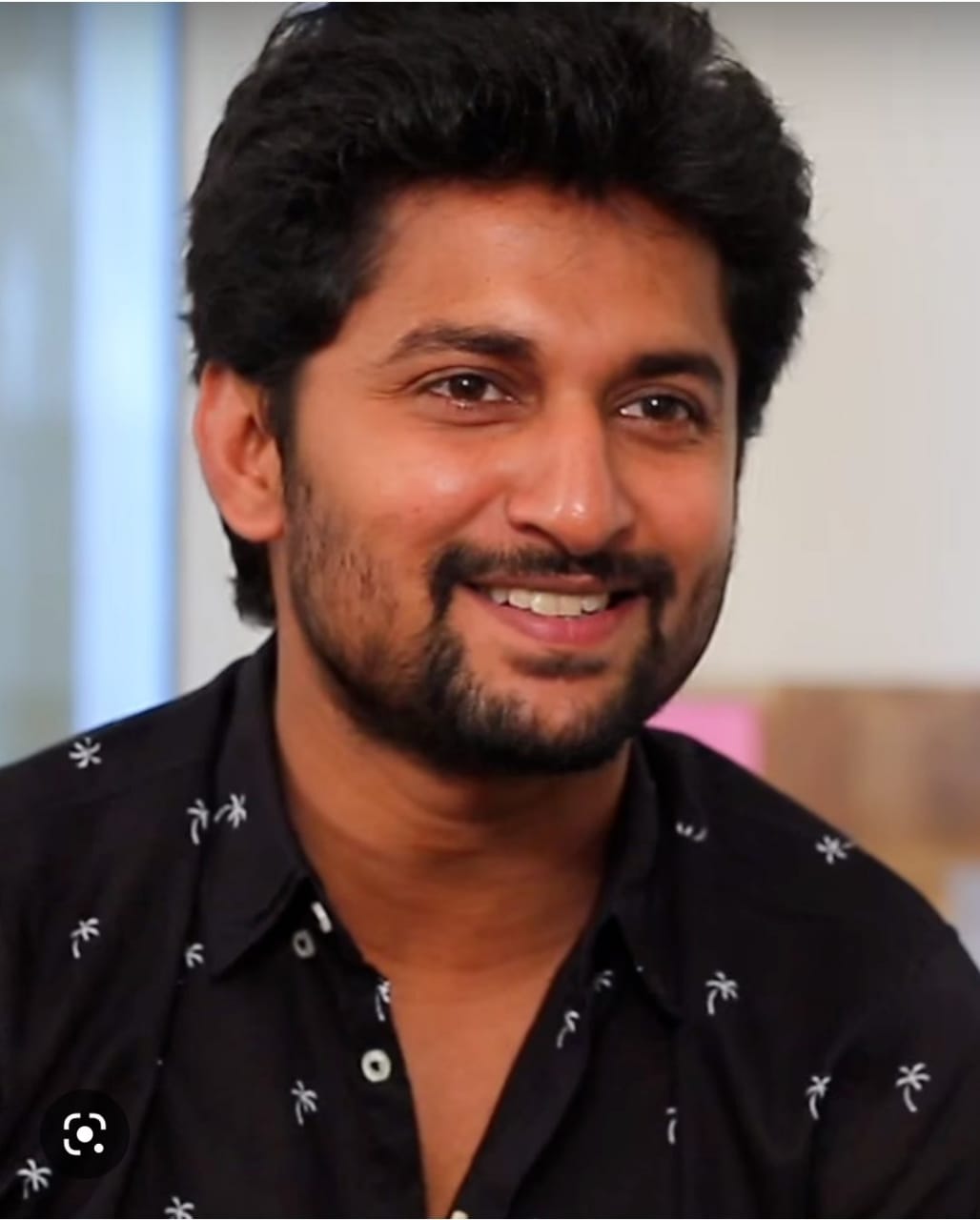 If you don't get a hit with this movie, it's like a race. Otherwise there must be some limitation in terms of opportunities. But nani wants to make a film as a hero under the banner of his own production company Wall Poster. It is also heard that some other construction companies have made an agreement with me. It is known that their details will be revealed on january 1 on the occasion of New Year. And in this the facts should be known. Also, Nani's sister Deepti Ganta is also being introduced as a director through a web series. If my sister brings me a story that pleases me, I can make a film with her. nani also gave good feedback that Deepti directed the web series very well.
మరింత సమాచారం తెలుసుకోండి: