Every criticism is ordinary. There is no need to mistake it. How can it be called politics if not even that. But.. two telugu states are getting heated with political comments crossing the limits. If this type of heat has started in telangana recently, it should be said that it has started since jagan took oath as chief minister in AP. It has grown more and more now.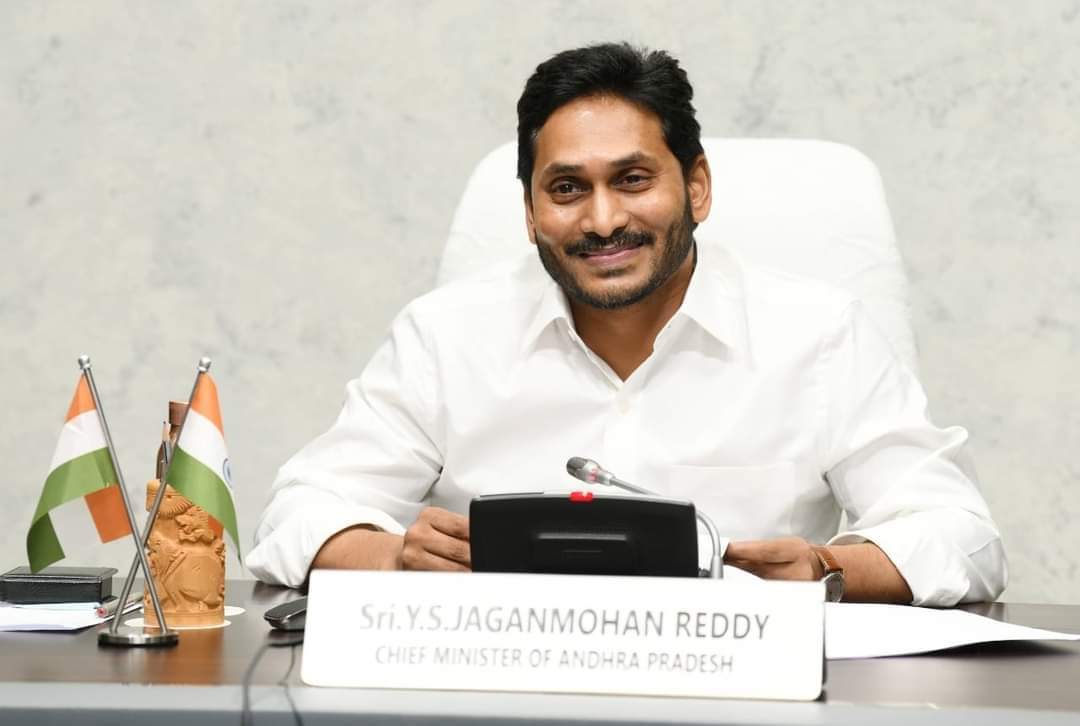 Even though he looked furious at first, later janasena leader Pawan Kalyan, who was talking like a slob, started talking like a rag. How long will he endure? How long will you be patient? That's why.. he started talking like washing and drying too much, putting aside the manners he believes in. In response to this, we are seeing the ycp leaders getting more and more angry. In this order, some ycp leaders are saying that the manner in which some are targeting Pawan in particular is bringing a negative effect. It is not enough for the leaders of the past to speak as they see fit. Because.. the videos of their words were not available.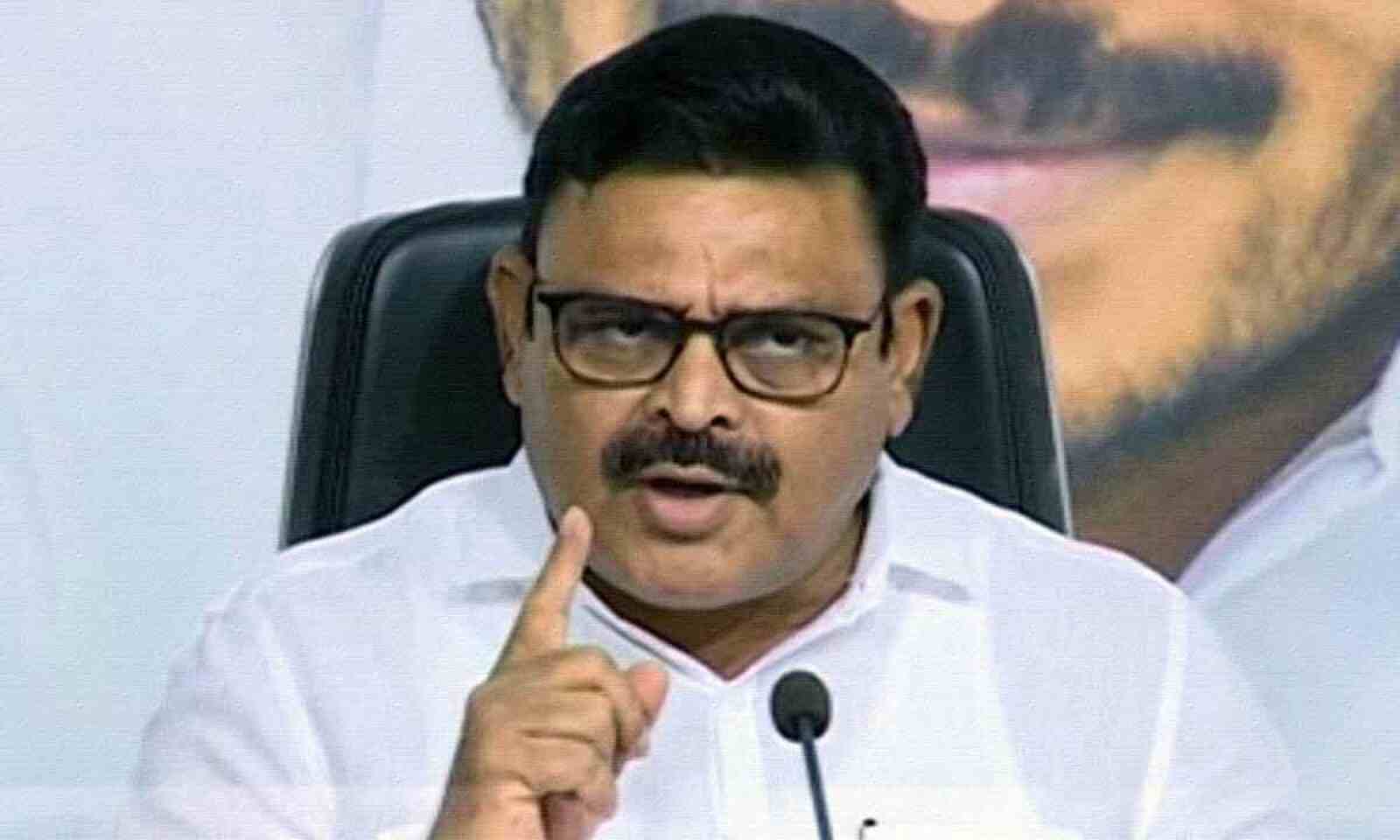 There is no such situation now. Every video is available on whether social media is a virtue. Let us take the case of Ambati Rambabu. He is making harsh comments against janasena chief Pawan Kalyan. ycp strategists are acting strategically in targeting Pawan. As much as possible, Pawan is being vilified by the leaders of his social class. Using Ambat also falls under that category. Recently he made a post on his twitter account. "Even if you rankle.. even if you meet with Babu.. Jaganmohan Reddy's left little finger will not blow a feather."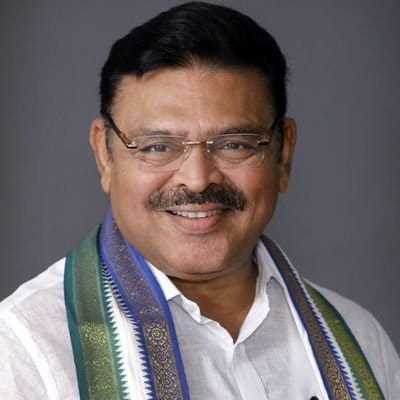 A netizen gave a shocking reply to his post. 'Not for our leader. Not only did he make a comment saying, 'Are you not fit for the feet of our Janasainikudi?' It is a video of Ambati's comments during her election campaign during the 2019 elections. In that, Ambati said.. "You may have admiration. Let there be no mistake. But.. I am begging you not to do the work that will take my life. Vote for them and they won't win. I will lose my life. It is not a glass but a dagger in my heart. We are begging you. Loves are different. Politics is different. The people of Dhammalawada.. people of all communities are asking me to bless them. They are expressing anger.
మరింత సమాచారం తెలుసుకోండి: