Avanti Srinivasa Rao, A name that does not require an introduction. He is the Head of Avanti Educational Institutions. Currently, there is a talk that he is in a difficult time. Recently, when YS jagan expanded his cabinet for the second time, Avanti srinivas, who was the minister of Tourism and Sports, was removed. He was allowed to become the president of the Visakhapatnam district party. But recently, audio of Avanti srinivas doing a dirty talk with a woman has gone viral on social media. 
This is not the same, but an audio clip in which Avanti Srinivasa Rao spoke to a woman saying that an hour and a half is enough even when he was a minister has gone viral on social media. Opposition parties also criticized Avanti srinivas in this matter. Avanti srinivas, who won as Bhimili mla from praja rajyam party in 2009, joined tdp in 2014 and won as Anakalapalli MP. He joined ycp again in 2019 and won as mla from Bhimili. In the first phase of Jagan's cabinet, he got a chance to become the minister of Tourism and Sports.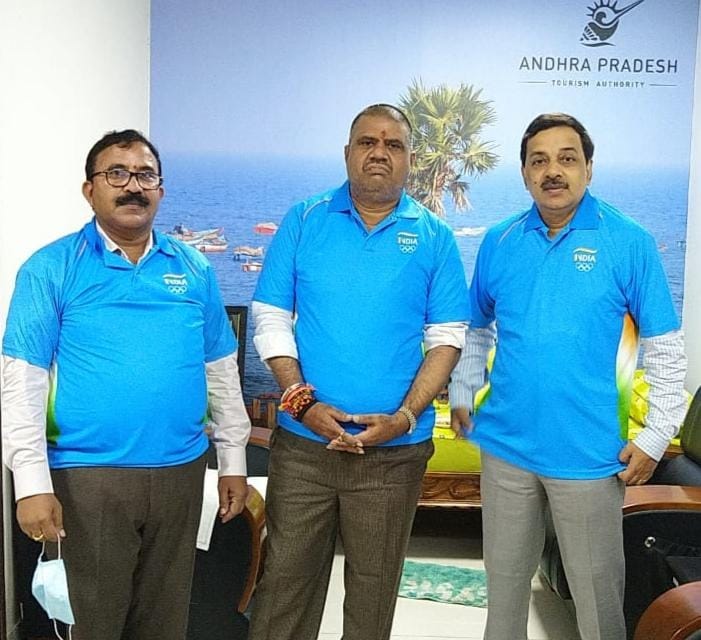 But the affair of audio clips with women has tarnished Avanti Srinivas' reputation. On the other hand, in Visakhapatnam, it was circulated that vijayasai reddy was turning the wheel even though he was a minister. There have been reports that jagan has also complained against Vijayasai. But now the issue of audio clips with women is different but Avanti minister has lost his post. Also, the post of party president is gone. YV Subbareddy is currently acting as Regional ycp Coordinator of Visakhapatnam Anakapalli Districts. He also says that he is not reaching Avanti.
మరింత సమాచారం తెలుసుకోండి: