Jagan's government is moving forward with the establishment of three capitals after getting some relief from the supreme Court. It is known that the supreme court has recently stayed the ap high court verdict to complete the construction of the capital within six months. If everything is said by the high court, then the supreme court is wrong because it is the government. Thus YSRCP is applying those comments in their favor.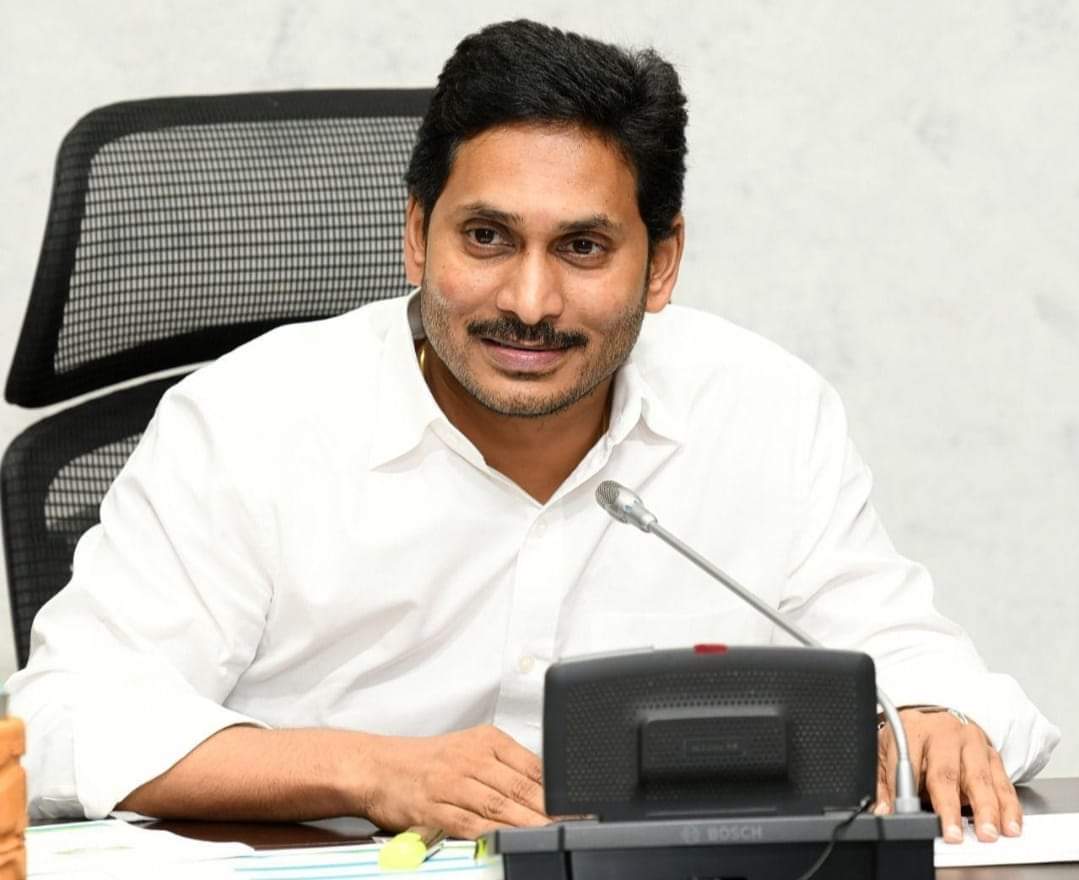 The jagan government hopes that the supreme court will give a verdict in favor of the three capitals in the january 31 hearing. In this background, the bill of three capitals is being prepared again. It is reported that a meeting of the Council of Ministers will soon be held and the three capitals bill will be approved. After that, this bill will be introduced in the legislative council and passed in both houses. ycp currently has a full majority in both houses. With this, it is a formality to get the three capitals bill approved in both houses. After that, it will be sent to the governor for his approval. Thus, the bill of three capitals will become a law.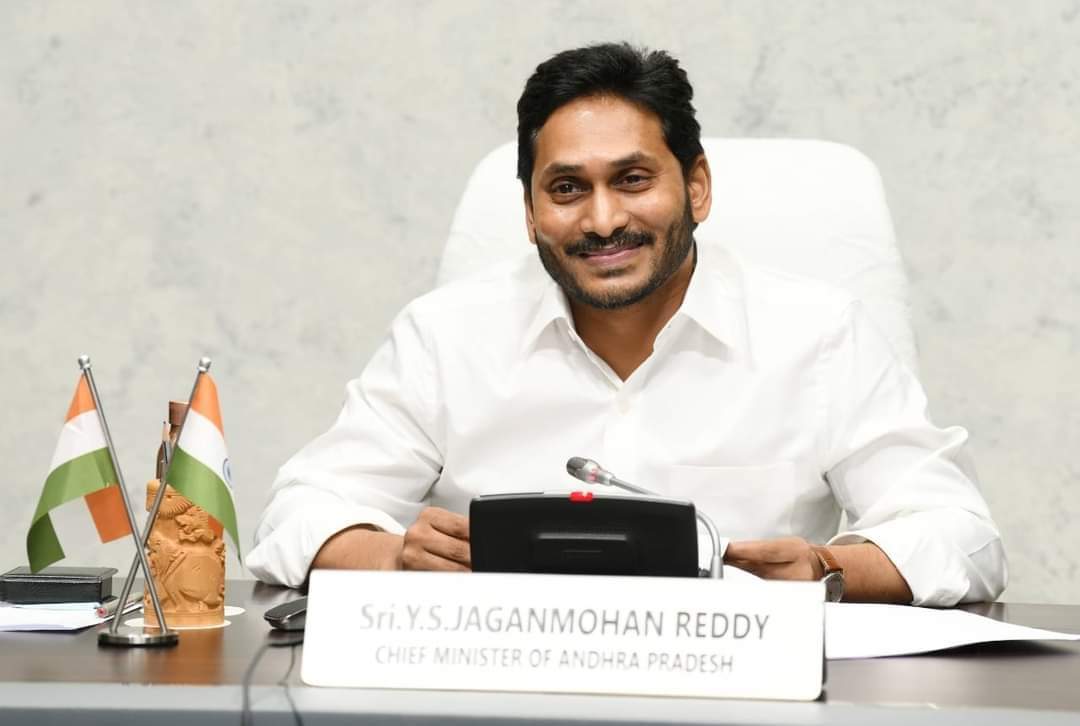 It is known that the jagan government has withdrawn the CARDA repeal laws, the capital decentralization bill introduced earlier. Many ministers said at that time that they were withdrawing to bring a better bill. It is known that during the hearing held in the supreme court recently, the supreme court made important comments that the courts cannot dictate where the capital should be. The supreme court has made strong comments that the high court is not a town planner or an engineer to give such orders.
మరింత సమాచారం తెలుసుకోండి: