According to sources in railway over 3,600 km of track renewal is being targeted in 2018-19. For MSME's Rs 3,794 crore will be given for mass formalization and the government will soon declare measures to address non-performing assets of MSMEs and the tax burden on MSMEs will also be reduced to a greater extent.
According to sources from health department Health and wellness centers will bring healthcare closer and more accessible to people. National Health Policy to have Rs 1,200 crore allocation. Moreover all railway stations and trains will have WiFi and 150 kilometers of additional suburban corridors in being planned and UDAN will connect 56 unserved airports and 36 unserved heliports.
Next the Department of Science will soon catapult a national program for cyberspace and hence the allocation of Digital India has been doubled and the government proposes to set up 5 lakh WiFi hotspots. To prove Indian citizen Aadhaar is made available and moreover the government will involve a scheme to assign every enterprise a unique ID just like Aadhaar.
As part of disinvestment program government insurance companies to be merged into a single entity, and subsequently listed in the stock exchange. President, VP and Governors salaries will be raised to Rs. 5 lakh for President, Rs 4.5 lakh for VP and Rs 3.5 lakh for governors. Salaries of Members of Parliament will also be raised and the emoluments for MP's will be automatically revised.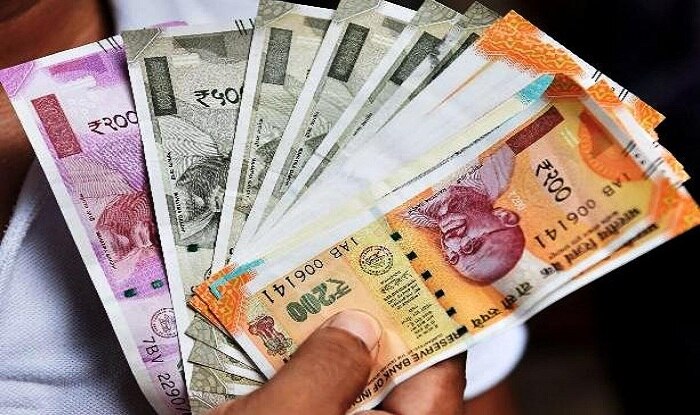 Moreover government dashes middle class hopes and expectations and the salaried taxpayers as there have been no changes in personal Income Tax slabs and with respect to transport reimbursements a standard deduction of Rs 40,000 will be allotted. Further for senior citizens a great relief from income coming from bank interest increased from 10,000 to 30,000. Finance minister says "firmly on path to achieve 8 percent plus growth soon".
మరింత సమాచారం తెలుసుకోండి: