Virat kohli & Babar Azam in the same team..? Fans Happy..!

Leading players of india and pakistan have the opportunity to play together in the same team. Demands for India-Pakistan teams to clash in the individual series are now heating up again. In this case, the opportunity has now arisen. But in a slightly different way, the leading players from india, pakistan, and afghanistan will all be playing together in the same team. The Boards are currently in the process of making arrangements for this.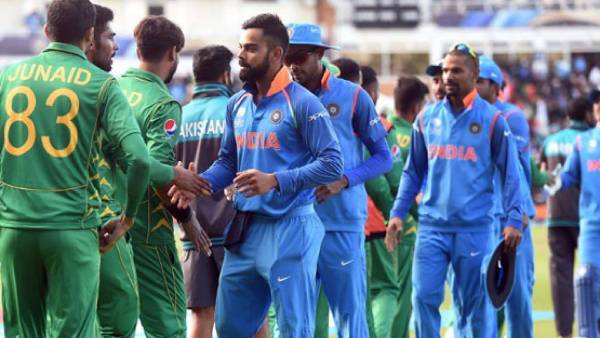 The popular series "Afro Asian Cup" co-hosted by Asian nations is back. The series runs through history so far in 2005 and 2007. Since then the domestic series has come and gone. The India-Pakistan issue is also the main reason for this. It will be brought back.
Speaking on the occasion, Asian cricket Council official Prabhakaran said a circular has been sent to all teams regarding the Afro-Asian Cup series. But there has been no response yet from the cricket boards. The series will be held on a grand scale as soon as they arrive.
The pakistan cricket Board has been making great efforts to compete with the indian team.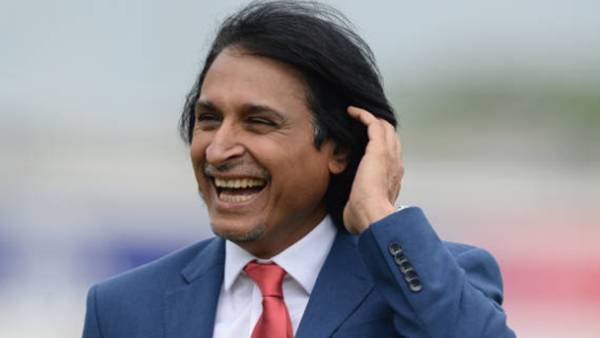 Ramesh raja has made several direct requests to the bcci for this. Fans are excited that something bigger than that is going to happen right now.
మరింత సమాచారం తెలుసుకోండి: