Ruturaj Gaikwad disrespecting Groundman..!? Viral Video..!

Indian cricketer Ruturaj Gaikwad has shocked fans by treating a fielder who came to take a selfie with him. In the last 5 matches, Ruturaj has scored only 96 runs in 5 innings including 23, 1, 57, 5, and 10. At this point, it rained before the match started. Ruturaj was sitting on the dugout at the boundary line of the stadium when a field guard suddenly entered the players' area and tried to take a selfie with Ruturaj Gaikwad. Seeing this, Ruturaj gestured to the groundkeeper to move.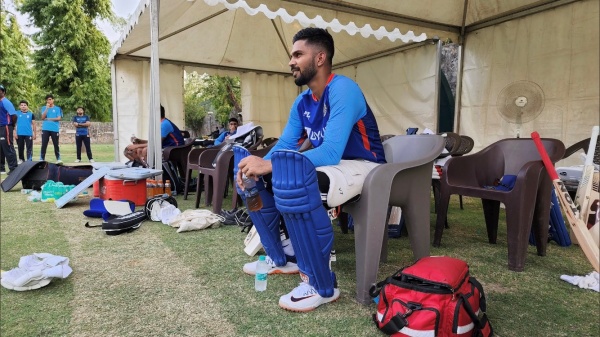 But, even after that, when the person tried to take a selfie, Ruturaj returned to another place. Thus that groundsman went with disappointment. This video is currently being widely circulated on social networking sites. Generally, all players are friendly with the Grounds Man.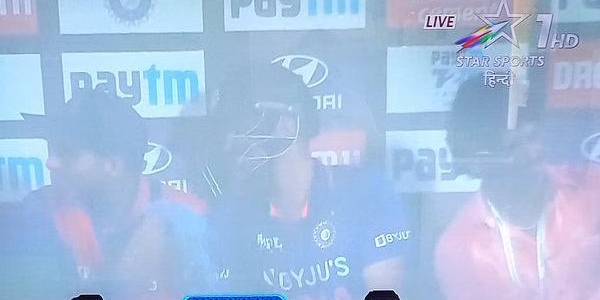 When india won the chennai Test in 2008, the ground guards at the chepauk Stadium would run up to Sachin and shake his hand.
 Players like dhoni and Dravid also occasionally give away prizes to ground keepers.But some commented that Ruturaj may have been going on like this since it was the Corona period.
The bcci does not currently adhere to the serious bio-bubble. Even so, the question arose as to why he did so. It is said that Ruturaj may have done this as a precautionary measure as he has been infected with corona 2 times so far.

మరింత సమాచారం తెలుసుకోండి: