He will be Rohit's trump card..? t20 world cup squad..!

Gavaskar has said that one young player will be Rohit Sharma's one of the key trump cards in the t20 world cup series. With the indian team set to tour england next, the attention of many fans has turned to the t20 world cup series. The ICC has announced that the squads for the t20 world cup will be finalized by september 15. So questions are being raised as to what indian playing 11 will look like.
Sunil Gavaskar has also recorded his opinion in this regard. In it, Harshal patel will be the biggest trump card for Rohit Sharma. If he joins the team along with Bhuvneshwar Kumar, Shami, and Bumrah, he will be able to see good competition in the power play overs. It would have been better if Harshal patel had mostly been given the first over.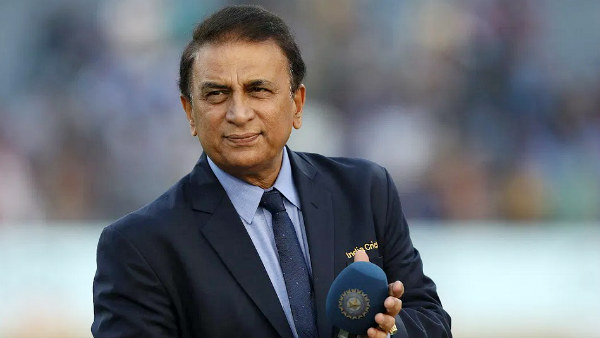 Similarly, it is not uncommon to throw slower balls in death overs and control runs. Harshal has done exactly that. He caught the right line and length in the 3rd match against South Africa.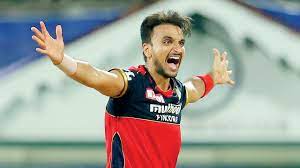 He created pressure on the South African players. But he did not seem to have any tension. This is why he is the most important asset of India.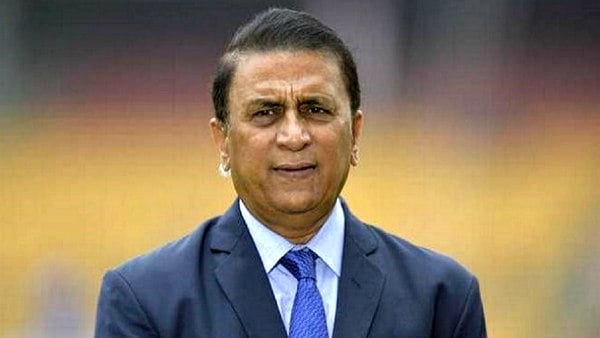 Harshal patel is the highest wicket-taker in the t20 series against South Africa. He took 7 wickets in 4 matches. Similarly, his economic rate is only 7.23. He took 4 wickets in the same match.
మరింత సమాచారం తెలుసుకోండి: