IPL mini Auction..! Base Price Players full list..!

On december 23, the IPL mini Auction will be held in Kochi. 991 players have nominated their names for this auction. However, only a maximum of 87 players will be selected. There is a chance for 30 foreign players to be included in this. As usual in the IPL mini-auction, the maximum price is 2 crore rupees, then one and a half crore rupees, the next category is 1 crore rupees, and the next categories are 75 lakhs and 50 lakhs.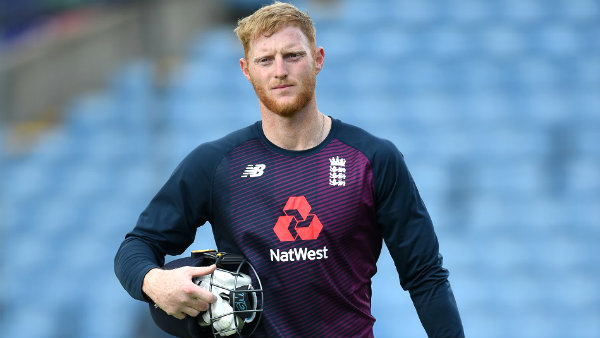 21 players including Williamson, Nicholas Braun, Ben Stokes, and sam Curran have set their base price at two crore rupees. In the next category, some foreign players are included in the Rs 1.5 crore list. There is not even an indian on this list. Australian players sam Abbott, Riley Meredith, Richardson, Adam Jampa, David Malan, Jason Roy, Rutherford, and shakibul hasan have set their base price at one and a half crore.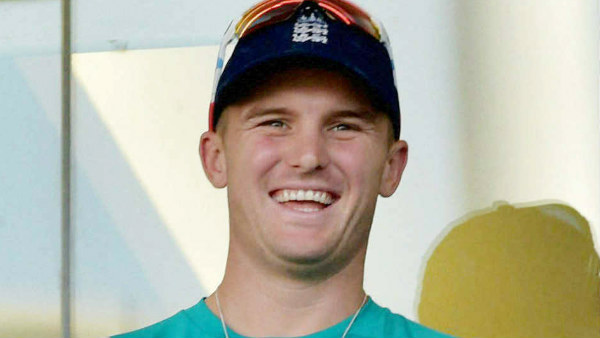 Next to this, three indian players have registered their names in the Rs 1 crore players list. It includes mayank agarwal, Kedar Jadhav, manish pandey, Muhammad Nabi, Mujibur Rahman, Moses Henriques, Joe Root, Michael Bracewell, Mark Chapman, Martin Guptill, Gayle Jamieson, Darrell Mitchell, Heinrich Clausen, David Veasey, Tabriz Samsi, Gusail Perera, Ruston. Chase, has registered their names in the one crore rupees list.
Unadkat, who was released from the mumbai team, and Rakhine, the star player of the indian team, have reduced their prices to 50 lakh rupees. Similarly, fast bowler Ishant Sharma has set his base price at Rs 75 lakh.
మరింత సమాచారం తెలుసుకోండి: