Now pets can also fly..!? air Akasa Announcement!

It is known that air Akasa, a new airline that was launched in india a few weeks ago, is currently operating new flights. Also, this airline has become popular among travelers in a short time because it provides many good facilities for passengers at a low cost. In this situation, there are reports that they are planning to allow pets on the plane as an additional privilege.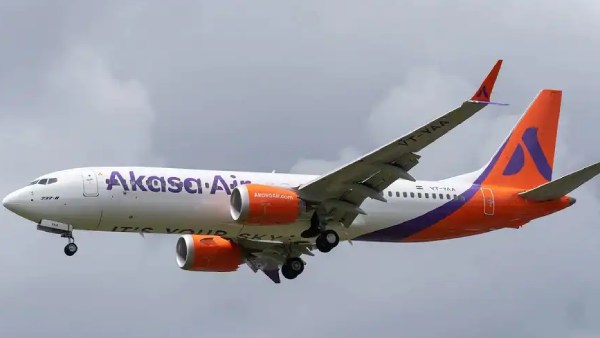 Many airlines do not allow pets, making it impossible for the rich and movie stars to take pets with them. In this situation, information has come out that air Akasa is planning to allow pets in the cargo cabin from November. When an air Akasa official said that dogs and cats can travel on our flights from november and the related bookings will start from october 15.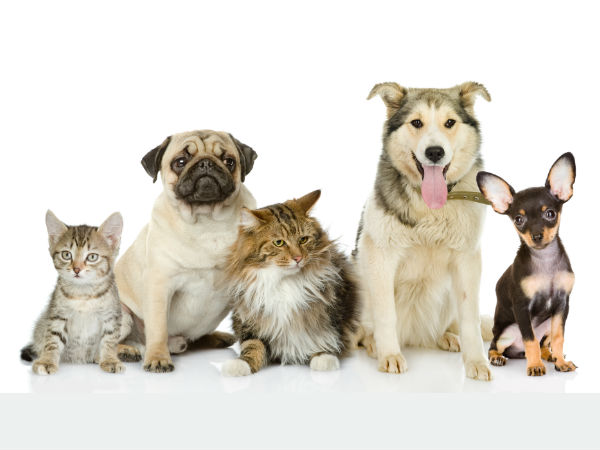 He also said that every pet must be kept in a cage and some tests will be done including the weight of the caged pet and pets up to 32 kg are allowed to travel on the plane. He also said that the pet travel policy will be updated soon and this decision has been taken as many passengers have requested to allow pets and this will make our customers very happy.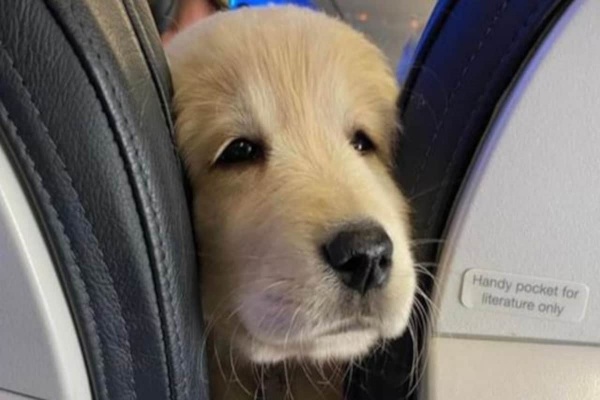 Air Akasa has also drawn up a policy with the help of an NGO on what pet owners should and should not know before taking their pets on board.
మరింత సమాచారం తెలుసుకోండి: