The flagship Kings of the Android market has been receiving quite a huge backlash. Yes, the Oneplus phone has been losing its reputation among the people. The phone which was launched this year did not do as well as expected in the market with tons of bugs and issues customers were totally dissatisfied with phones this year. Not only that while there are instances of phones even blasting people now think twice before they purchase a Oneplus device.

Now the new announcement from the company has now agitated the Oneplus fanboys yet again. The companies decided to completely switch the list of Phones to its Parental company Oppo's Color OS replacing the oxygen OS, which is the only reason many people buy this phone. Now if, if this is the case most people, may not tend to coup up with this idea of the company. Despite the fact that the Phones this year had many issues starting with heating to Okish camera experience this software migration may lead the Oneplus market to take a huge dip.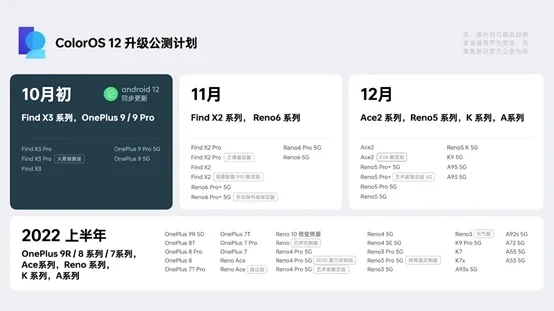 Even the aggressive pricing that challenged samsung and iPhone's has also vanished from the books of Oneplus leading new brands like iQOO to give head to head bout or even outgrowing Oneplus in their own game. If this is the Case Oneplus will soon go down the list of flagship phones while other new brands take over their place.



మరింత సమాచారం తెలుసుకోండి: