One wanted to be an astronaut. Another wanted to become a gynaecologist. But fate is strange. It twists the destination as it pleases. Although kajal aggarwal has been enjoying the status of a top heroine in tollywood for about two decades, her sister nisha Aggarwal has completely retired from films after her marriage.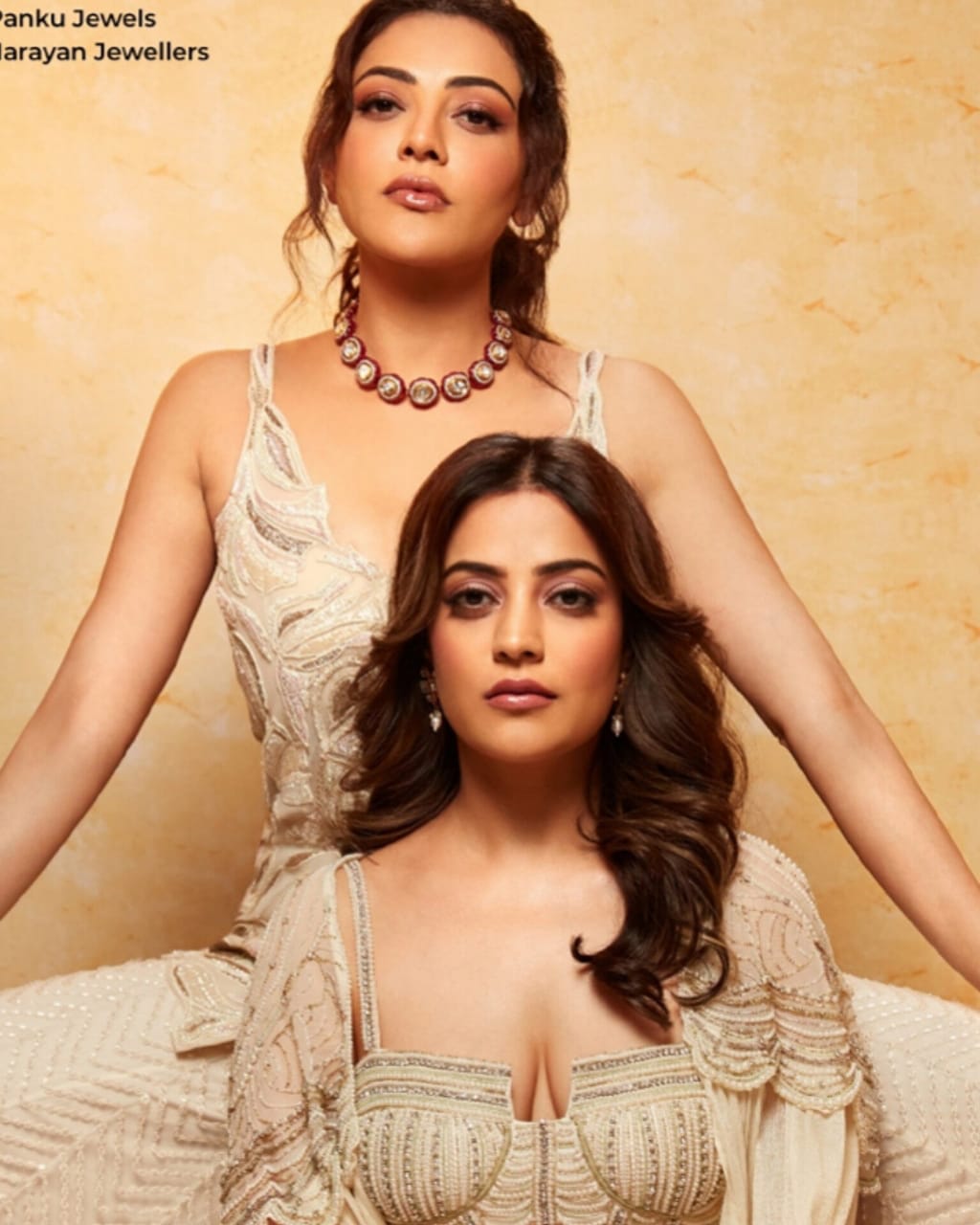 While Nisha's life is separate because of her husband's children, kajal aggarwal is trying to make a comeback in terms of career. Meanwhile, Kajal surprised by appearing in a magazine photo shoot with her sister nisha Agarwal. Kajal-Nisha sisters are looking adorable in the photo shoot for the popular magazine Aza.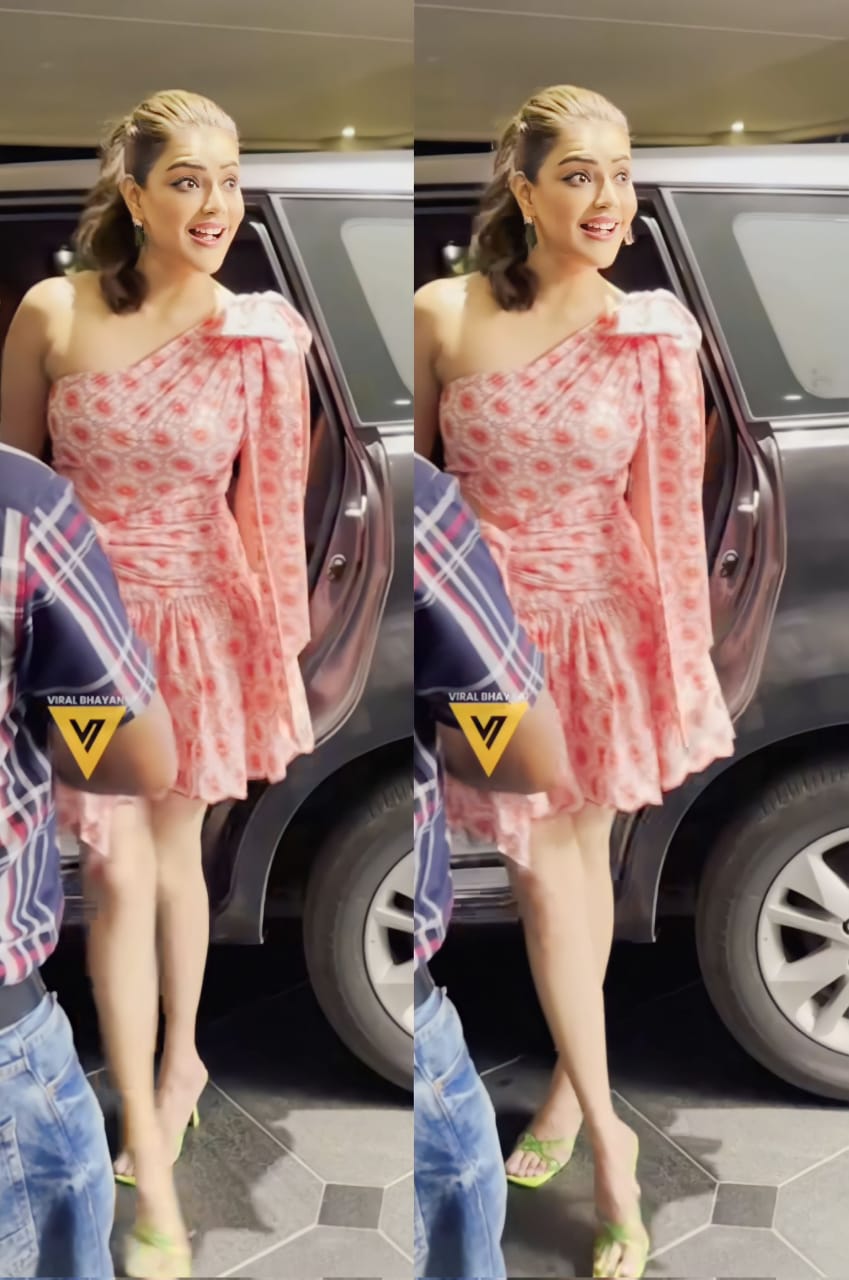 Aggarwal sisters are breaking the hearts of the youth with their intoxicating eyes. Although the clothes chosen are very traditional, Kajal - Nisha's look is something hot. Talented fashion designer shivam Gupta Aggarwal not only provided the costumes but also acted as the curator of the sisters' photo shoot.
 Kajal is currently in full swing in terms of career. Acting opposite kamal haasan in Bhartiyadudu 2 (Indian 2). Also, balakrishna was chosen as the female lead in the next film (Anil Ravipudi NBK108). The film is currently being shot. Kajal is also busy in neighboring languages. Uma will be seen in Karungapiyam films. Will nisha Aggarwal make a re-entry into acting or not? That should be known.
మరింత సమాచారం తెలుసుకోండి: